United Airlines boss quits as US investigators continue probe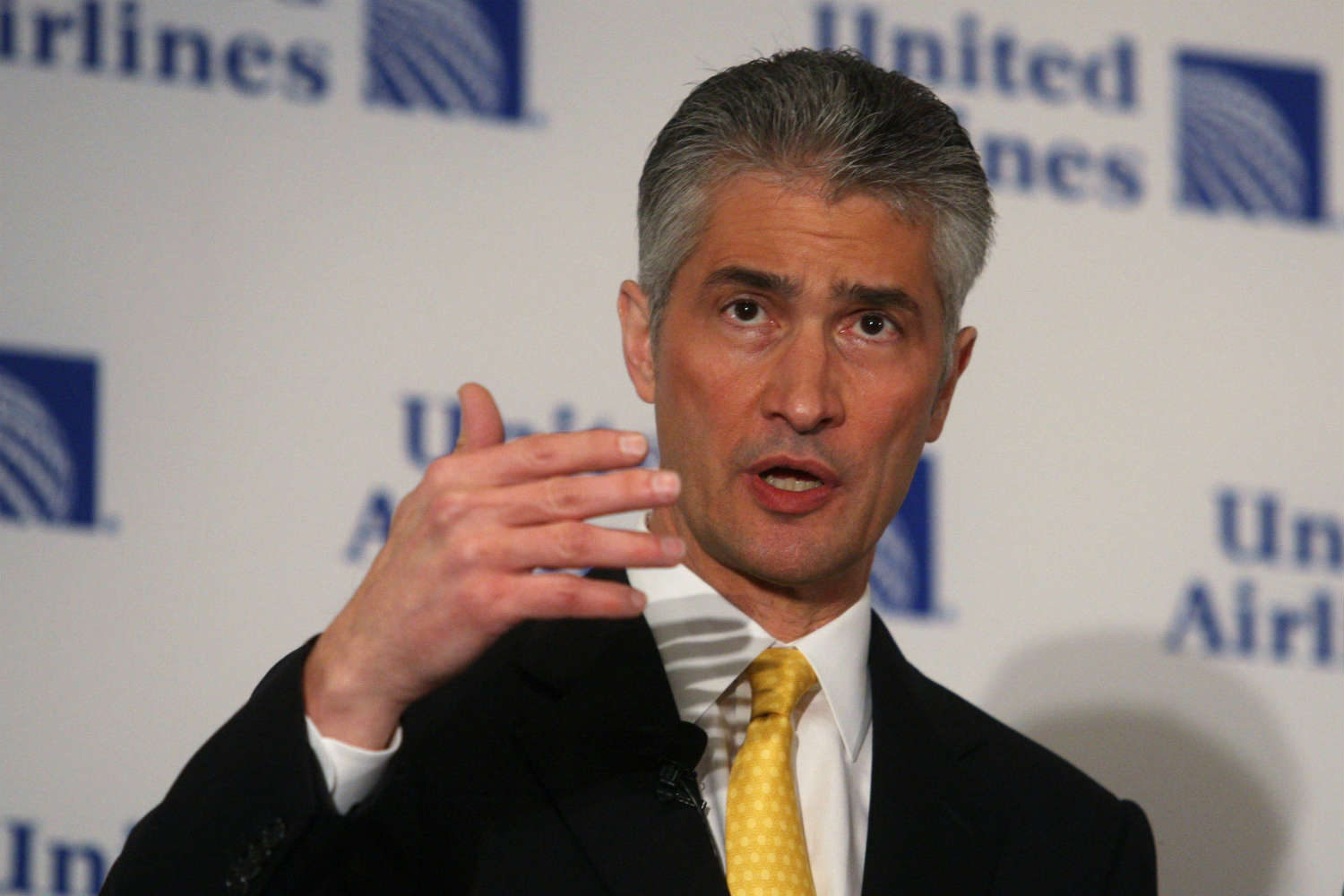 The United States attorney for New Jersey is looking into whether the airline agreed to run a loss-making flight in return for improvements at Newark Liberty International airport, The New York Times reported.
Jeff Smisek, had been the boss of Continental Airlines, when it merged with United.
Parent company United Continental Holdings has named Oscar Munoz as his replacement.
Two other senior executives have also resigned.
The flight in question operated from Newark, New Jersey, to Columbia, South Carolina, where the then head of the Port Authority of New York and New Jersey had a holiday home.
The twice-weekly direct flight started shortly after chairman David Samson took the job and was cancelled after he left.