Costa Rica's Expotur to return virtually this November
The travel trade marketplace will take place 16-21 November 2020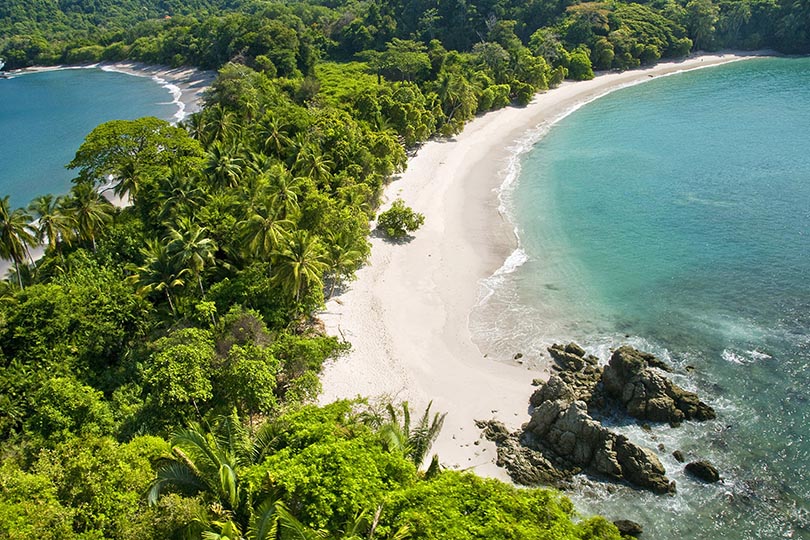 After 35 years of successful Expotur marketplaces the annual event will this year go virtual, providing an opportunity for senior level staff from B2B wholesale companies and tour operators to meet 300 local Costa Rican partners. This year, the 20-minute meetings will take place in virtual booths – within a cleverly designed digital rainforest setting.
EXPOTUR EXCITEMENT
Attendees at the networking show will also receive a welcome gift pack and have the opportunity to win a host of prizes, including air tickets, hotel stays, Costa Rican tours and other services that have been donated by Expotur's suppliers to encourage travel to the country when it is possible once again. In addition, all buyers to register for Expotur will be entered into a draw to win a flight and accommodation-inclusive trip to Costa Rica in 2021.
Expotur will open with an interactive live broadcast and feature two conference sessions. The first will cover "networking DNA" and take place 2-2.30pm on 18 November and the second will focus on smart technologies and run from 2-2.30pm on 20 November. Registration and entry into Expotur is completely free of charge.