Five family-friendly activities in Costa Rica
Immersion in Costa Rica's natural landscapes and cowboy culture is sure to be a hit with families in search of an adventure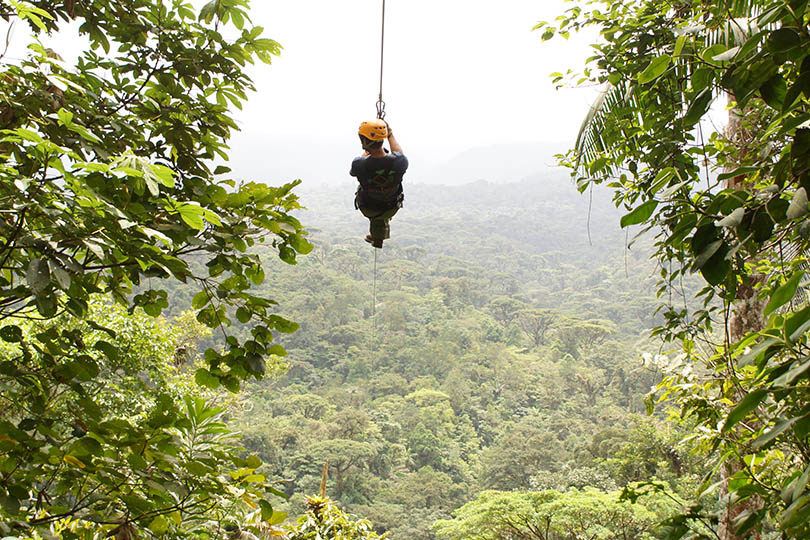 When planning a family-friendly break for clients it can be tricky to please both the children and the adults, but Costa Rica's range of activities, from wildlife watching to adrenaline-inducing adventures, will be a hit with kids and big kids.
A direct British Airways flight from Gatwick to Costa Rica's capital San Jose makes the 11-hour journey easier when travelling with little ones, while the country's peaceful nature ensures it's a safe destination for families. Plus, Costa Rica's wide-open spaces, lack of crowds and many eco lodges and alternative accommodation in the midst of nature mean it's a suitable option for families keen to explore soon after the coronavirus pandemic.
Here are five experiences to include in a family's Costa Rica itinerary.