Free Covid-19 insurance boosts Andalucia's appeal for 2021
Tourists will receive extra peace of mind when visiting the sun-soaked Spanish region renowned for its Unesco World Heritage-listed cities, delicious food and range of outdoor activities next year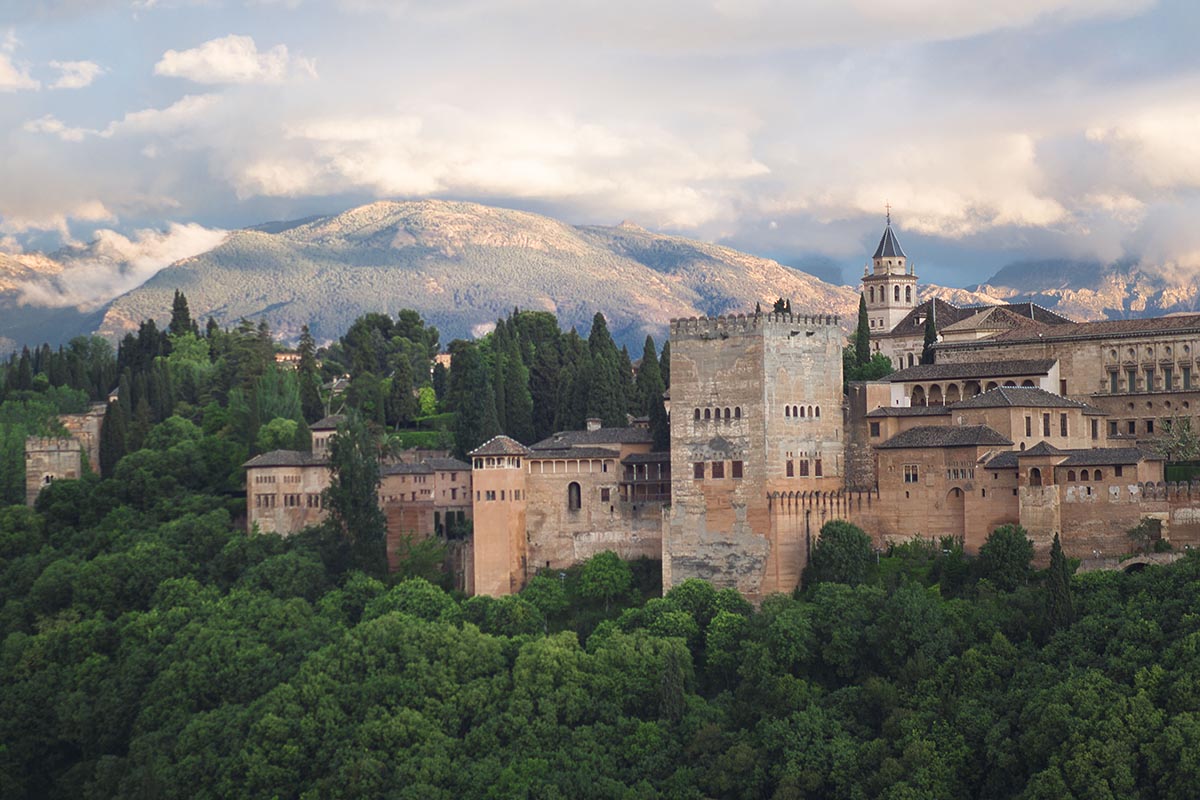 Holidaymakers are in a position to feel confident when visiting Spain's southern region of Andalucia throughout 2021, with every booking to the destination including insurance – at no extra cost. The policy is implemented automatically and covers everything from medical expenses of up to €4,000 (with a €100 excess) to an extended stay in a hotel if a visitor needs to quarantine, and even repatriation for the affected person and companions if necessary. It applies to tourists of any age; the only requirement is that they must be booked in a hotel, apartment, campsite or other regulated establishment.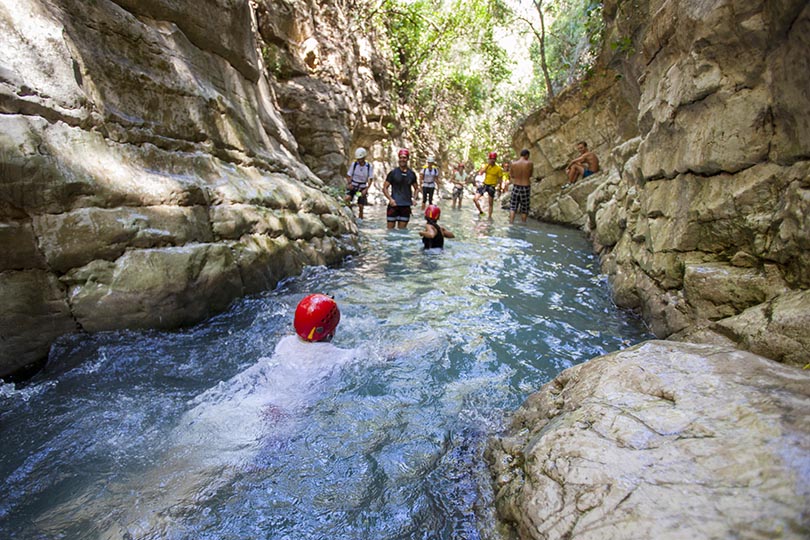 With insurance in hand, tourists can explore Andalucia's rich tapestry of activities, many of which are outdoors. This is a region where visitors can ski in the Sierra Nevada in the morning then hit a Mediterranean beach in the afternoon or play golf on more than 100 courses, horse ride and hike in a desert that acted as a film set double for Spaghetti Westerns. There are plenty of wildlife hotspots and walking trails, and visitors needn't worry about the weather – Andalucia enjoys more days of sunshine than anywhere else in Spain.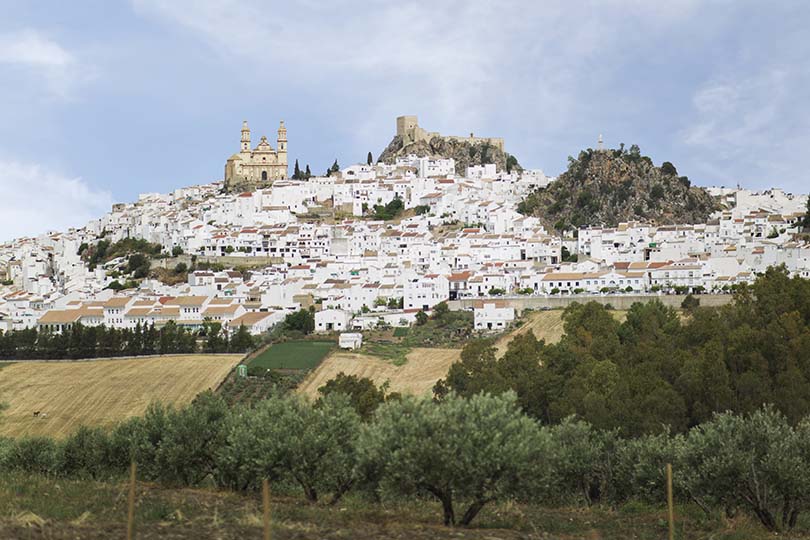 The region's sunshine is intrinsic to cultivating the seas of olive groves and the rows of grape vines in the countryside, which is peppered with iconic white towns offering plenty of opportunities for tastings or in-depth gastronomic tours. These take in places such as Jaen, which is known as the "World Capital of Olive Oil", and Jerez, with its multitude of sherry bodegas. A glass of fino sherry goes beautifully with the delicious jamon iberico produced in the region.
Like many of Andalucia's cities Jerez is steeped in Moorish history, although the best examples of Moorish architecture are The Alhambra palace in Granada, the Mezquita Mosque-Cathedral in Cordoba and Seville, with its royal palace and enormous gothic cathedral. It's no wonder that many of these cities' sites have gained Unesco World Heritage listings, along with the striking Renaissance architecture in lesser-known Ubeda and Baeza.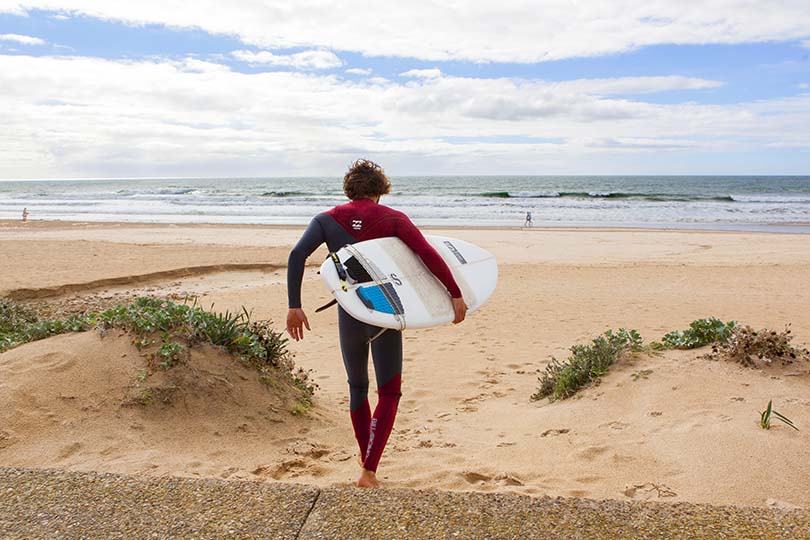 Whether it's a city break or beach escape, a foodie tour or activity holiday, visitors to Andalucia can relax in the knowledge they're under the protection of Covid-19 insurance.
For more information about the insurance, visit andalucia.org.