Q&A with Elie Younes, Radisson Hotel Group
It's been a time of change for Radisson Hotel Group recently with the brand implementing plans to expand its presence across the globe this year.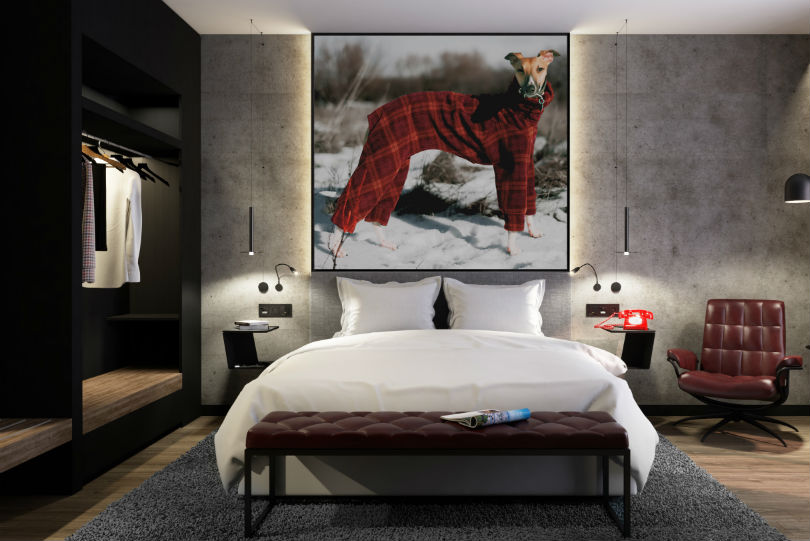 With seven distinctive brands and more than 1,400 hotels in operation or under development around the world, Elie Younes, executive vice president and chief development officer at Radisson Hotel Group, tells TTG about what 2020 has in store.
What is the priority for Radisson Hotel Group over the next 12 months?
To deliver the results we promised and accelerate our growth. We will continue enhancing the business value proposition to become the preferred choice for guests, owners, investors and talent. My team and I work relentlessly to ensure we are increasingly relevant to owners.
How has the travel sector changed in the last few years?
We've seen more people are travelling, which is great. Travel and leisure are also becoming increasingly mixed and it is important to cater to all customers needs. Technology is becoming more relevant too, mainly in terms of distribution but soon it may disrupt the experience at a hotel level.
How about the Radisson Hotel Group brands?
We launched a very limited number of new brands, unlike some of our industry colleagues who now have 40 brands - we focus on a handful [of brands]. Radisson Red stands out from the crowd, offering a buzzing social scene and bold design. Radisson Collection leverages on Radisson Blu's network of upper upscale hotels in Europe and provides owners and guests an opportunity for uniqueness and individuality. Radisson goes back to basics and offers conventional upscale hospitality within efficient real estate.
What's coming up for Radisson Red in the next few months?
Next month we open in Dubai and in April we will open in Greenwich, London, near to the O2 Arena, the world's busiest concert and events venue.
How does Radisson Hotel Group work with property owners?
We have multiple value propositions available, including leased, managed and franchised options. We don't believe in business models that are set in stone. We recently adjusted the real estate features of our Radisson brand to make it more relevant for European developers - smaller rooms and more efficient public areas without compromising the guest experience. We also adjusted our franchise value proposition to make it more compelling for existing hotels to join our network.