Top tips for selling travel to Egypt
The best way to learn about visiting Egypt is to get out to the destination and talk to locals about the best things to see and do, but because that won't be an option for all agents, here's the lowdown on why your clients should visit in future and how you can obtain their e-visa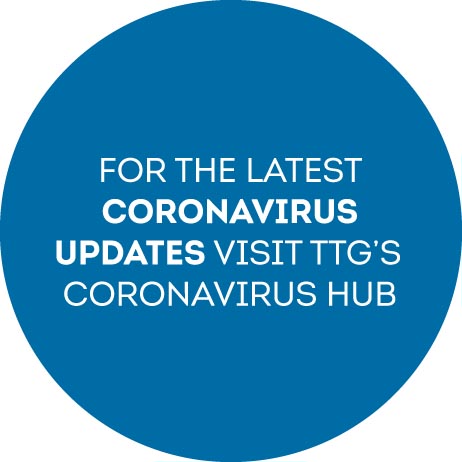 Egypt is famed around the world for its stories of ancient civilisations and the footprints they left behind. As one of the Seven Wonders of the Ancient World, the pyramids of Giza are the star attraction amongst Egypt's historical collection, along with the fabled Great Sphinx and Temple of Luxor – these sites date back thousands of years and are a must-visit for those seeking an Egyptian adventure.
With these bucket-list experiences being favoured by so many travellers, it's important to keep clued-up on how to obtain an Egyptian visa to get them there successfully. Egyptonlinevisa.com is a website offering a simple and speedy way to apply, so is a top option for agents with clients due to travel to the country.
Requirements for gaining approval on a tourist e-visa include the traveller holding a passport with at least six months' validity on it from date of their arrival, paying a small fee and supplying personal information, passport details and a reason for travel. The application takes 5-10 minutes to complete and confirmation will come via email, then tourist e-visas are valid for up to 30 days from arrival.
Unusual attractions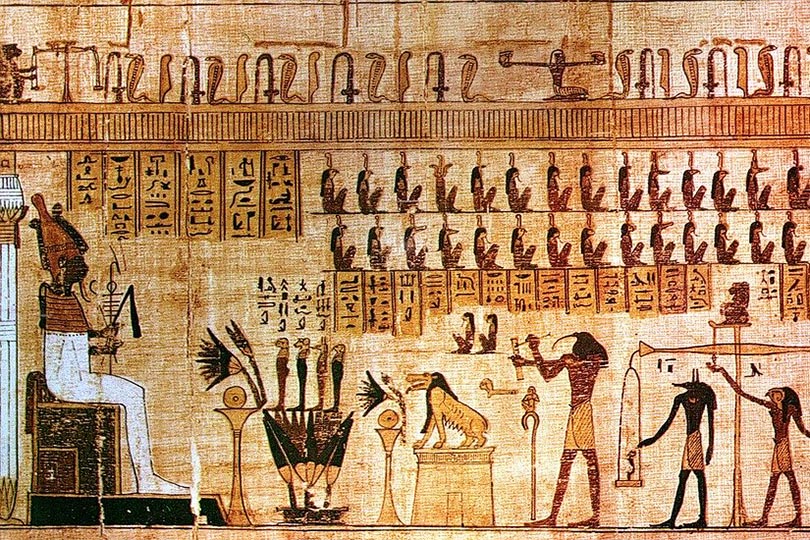 Once in-destination, some clients might be keen to explore off the beaten path. Luckily, there are plenty of lesser-known attractions and experiences in Egypt to satisfy this desire.
In Alexandria, visitors can explore the Lost City of Heracleion, which was discovered under the ocean 20 years ago and is now a scuba diving site that promises to make magical memories.
Or moving south along the Nile, clients can come across Zawiyyet al-Mayyiteen, one of the globe's largest necropolises dubbed City of the Dead – its countless white domes comprise a breathtaking sight.
Those staying near Hurghada can venture out of their resorts to see the modern art installation named Desert Breath, a 25-acre sand-sculpted spiral situated in the middle of the Egyptian desert. Another attraction resembling something alien is the White Desert, which is home to curious chalk formations.
Meanwhile, suggest culture vultures make a beeline for the End of the World Cinema in the Sinai Desert – this abandoned cinema has 700 weather-worn seats and looks distinctly post-apocalyptic.
Foodie finds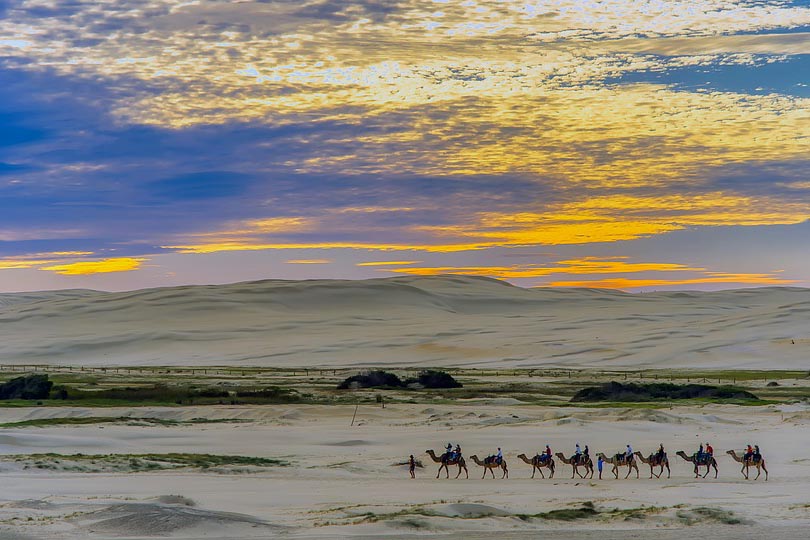 Among these many reasons to visit Egypt is its unique culinary treasures. For example, Tutankhamun Ale, which is a recreation of the kind of beer enjoyed by ancient Egyptians, and mish, a salty cheese fermented for months in milk and spices. Then there's the Siwa Oasis dates, which were once – and still are – worthy of consumption by pharaohs.
It's worth suggesting your clients ask Egyptian locals for foodie tips, as well as the cultural ones. Although be warned – they're likely to recommend trying one national delicacy that not all have the stomach for; fried cow brains. Word on the street is they're best consumed coated in spicy sauce and stuffed into a pitta, so recommend your clients try it like this, if they dare!