Agents keen to keep business plans on track in lockdown
24 Jun 2020
by April Hutchinson
Luxury agents may have been dealing with endless administration over refunds and rebookings during the coronavirus crisis, but some have also been managing to get on with lots of different tasks behind the scenes.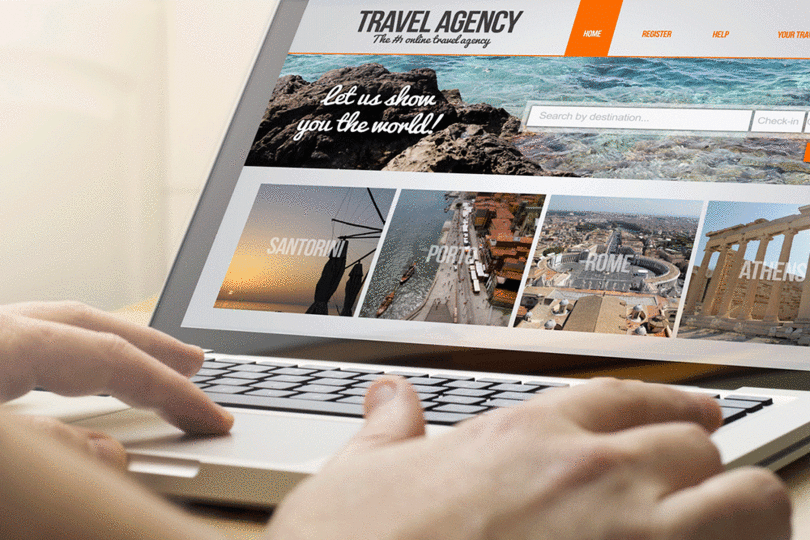 When asked if they had used the time to "assess my database and marketing plans", 56% of agents said they had, and 36% said they had taken time to refresh their website ready for a lift in site visits as lockdown eases.
The bulk of administrative work has also had to be done by fewer people, with many staff on furlough, while many have also had to juggle home-schooling and childcare – but almost a third of respondents in the TTG Luxury survey said they had "been able to work on a project I had been putting off for a long time".
A quarter or respondents said they had also used the time to review all the companies they work with, such as tech suppliers.
The survey also found that 23% were considering the trust, finance or customer account model they operate under, and 32% had found themselves worried about credit card chargebacks; 10% have now made a decision to take less payments on credit cards going forward.
Among the agent community, 34% took a government-backed loan to help tide them over or use for future investment when needed, 13% said they were still thinking about it, but 53% are pushing through without it.
When it comes to training, luxury agents have also been keeping an eye on this during lockdown, with 45% saying they participated in more training than they would usually do in "normal times", a quarter of agents thought they had done about the same, and 32% had done less, or no training at all.
For those who had engaged in external supplier training, the most useful or effective method overall was said to be watching a webinar, according to 57% of agents.
Other methods appealing to travel consultants were online interactive formats with multiple participants, such as Zoom breakout rooms or Facebook Live, at 46%, while 43% of agents liked completing online modules at their own pace.