America As You Like It founder launches luxury brand
02 Feb 2021
by April Hutchinson
A new tour operator is hoping to offer agents a luxury option for booking wilderness and adventure holidays combined with luxury stays.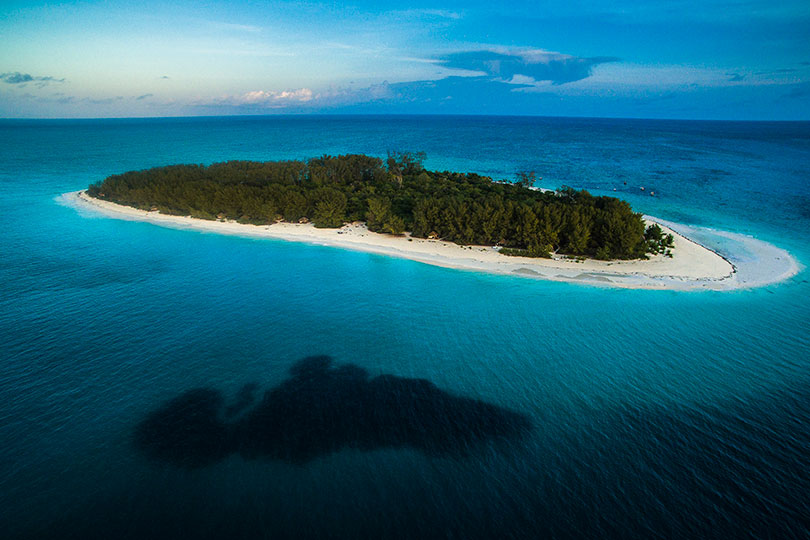 Windows on the Wild Luxe is part of the Travel As You Like It Group, and a new sister brand to the America & Canada As You Like It brands, Windows on the Wild and Go Fishing Worldwide.
The new experiential travel brand is the brainchild of As You Like It's founder and managing director Maggi Smit, who said she decided to launch Windows on the Wild Luxe (WOTWL) based on her own passion for nature, exploring and adventure.
WOTWL will be working with agents, and plans to provide training and pay commission.
Smit said WOTWL evolved from sister brand Windows on the Wild after she recognised increased demand for luxury adventure, with the new addition providing "an elevated level of comfort for high-end travellers looking to explore the world in style, whilst contributing to the betterment of communities and the planet".
"We had this brand extension in mind for a while, as our customers' needs and preferences were evolving. They were still longing for remote wildlife encounters, but with five-star amenities," said Smit. "Whilst a global pandemic isn't the ideal time to launch a new travel brand, it gave us the time we needed to fully develop the offer, so we went for it!"
Options include swimming with whale sharks in a private marine reserve near Zanzibar; witnessing grizzly bears in the wild in Canada; viewing polar bears, narwhals and icebergs under the Midnight Sun; trekking gorillas in Rwanda; and cruising in Tahiti.
Luxury accommodation options include Ngare Serian in the Masai Mara; exclusive-use Thanda Island, off the coast of east Africa; and Ol Molo luxury adventure lodge in Kenya.
One of the key components of the company's mission statement is to actively promote environmental protection through education, actions, and initiatives that promote responsible travel.
To do this, Smit said WOTWL will be partnering with a number of organisations to achieve sustainability goals and support wildlife conservation, as well as selecting accommodation providers based on their ecological and sustainability credentials.