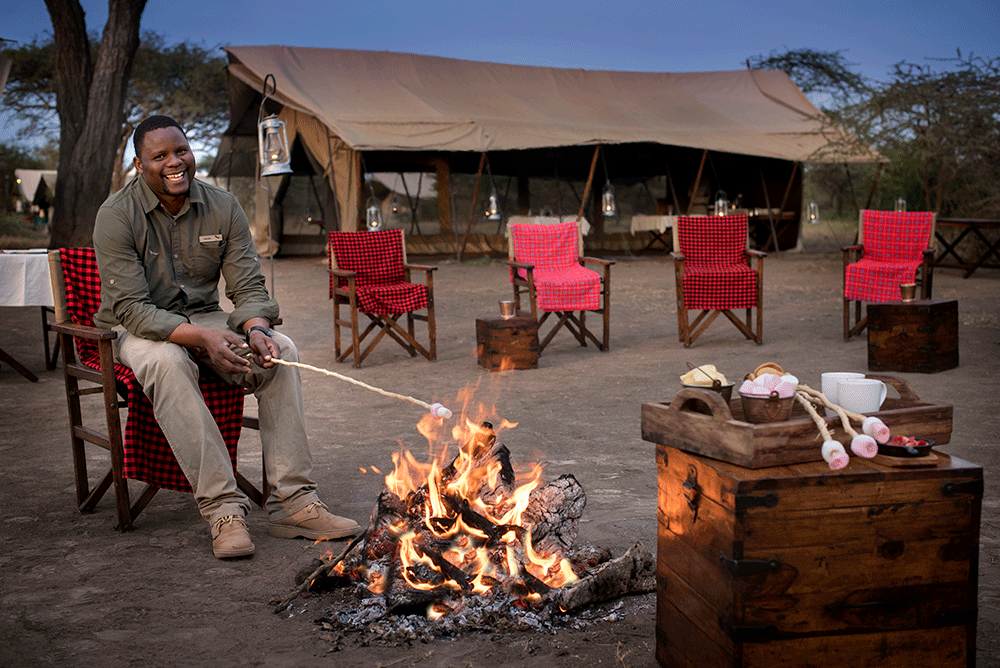 andBeyond team will offer private safari experiences to help raise funds
In the absence of room revenue contributions, finances are understandably drying up, but the safari and conservation specialist will now allow supporters to "invite a ranger into your home" to raise money.
The company has been working on andBeyond Connect – a range of experiences aimed at giving audiences in-home travel encounters – since the crisis kicked in, but will now charge for some of them in order to generate vital contributions.
Most of its offerings will remain available on a complimentary basis, but a new range of "private online experiences" will offer a greater level of personalisation and generate revenue.
These new Virtual Experiences include the ability to book private online experiences and some "face-to-(virtual)-face time" hosted by andBeyond guides at Ngala and Phinda.
andBeyond said 10% of fees charged will go towards Africa Foundation, the company's preferred community development partner, with the remainder split between funding essential habitat maintenance, sustainability and conservation initiatives at reserves, as well as andBeyond guides.