Aqua Expeditions offers one-off trip into Africa wilderness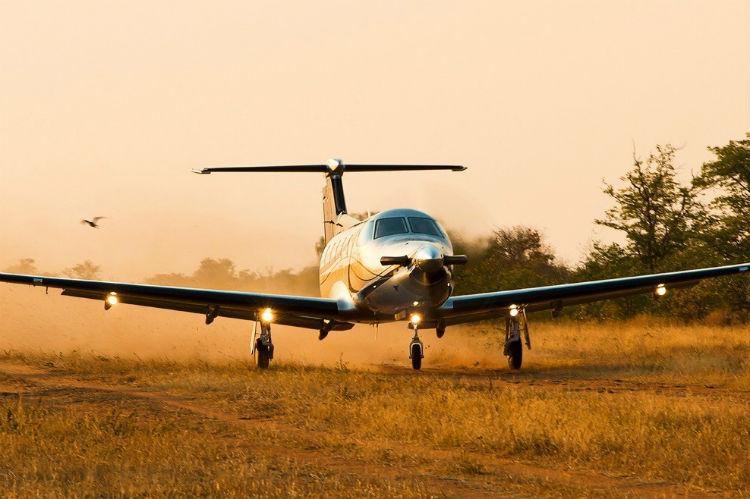 The trip, which is in partnership with the Shackleton and Selous Society, includes seeing gorillas in the Republic of Congo, visiting Murchison Falls national park in Uganda, cycling through black rhino country in Namibia and exploring both the Congo and Nile rivers using local boats.

It will be co-hosted by Aqua Expeditions founder Francesco Galli-Zugaro and the safari guide Howard Saunders, founder of the Shackleton & Selous Society.

There are only 10 places on the trip, which takes place in October 2017 and will use two private aircraft departing from Cape Town or Johannesburg. Accommodation will be at lodges in Namibia as well as mobile tented camps and permanent camps.

The trip, which can be booked through both agents and tour operators, is priced at $13,530pp plus internal flights, which will cost another $12,230pp. International flights are not included in these prices.