BA aims to send people to sleep with new pods
18 May 2021
by April Hutchinson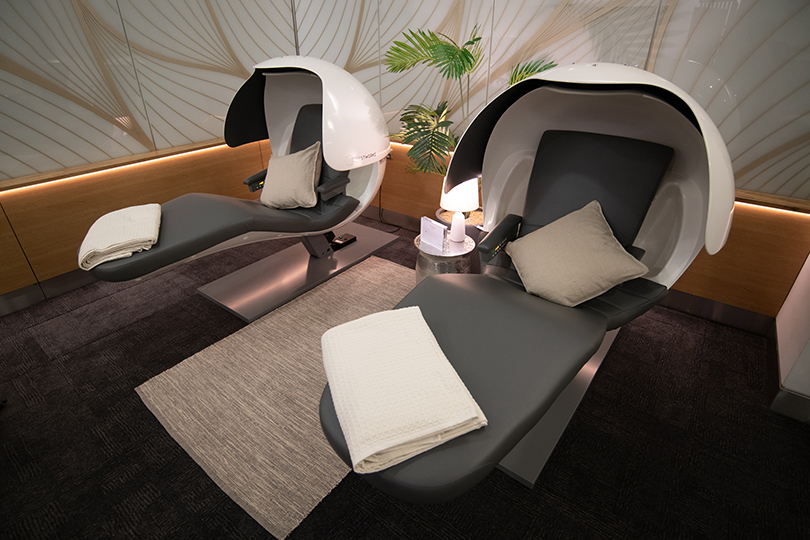 British Airways is launching a pre-flight Forty Winks concept lounge for premium passengers to grab a power nap on the go.
Actually being in any airport would be a joy these days for agents and their clients and once there, we'll probably all be so drained by the stress of working in travel, a nap would be welcome.
Enter British Airways' new pre-flight Forty Winks nap lounge. Before everyone gets too excited, these complimentary sleep stations are only available in British Airways' First Lounge at Heathrow for now. But coming soon will be pods in the Concorde Room at Terminal 5 and New York's JFK Terminal 7 when global travel restrictions ease and those lounges open.
Premium passengers do not need to pre-book them but details of how many of the seven pods are available at any one time can be discovered via the Your Menu lounge app.
This week ttgmedia.com is completely free
To continue reading please log in below.