Black Tomato launches one-off Antarctic eclipse trip
09 Mar 2021
by April Hutchinson
With many people in luxury travel believing bucket-list trips will be back with a vengeance once we're all on the move again, experiential travel company Black Tomato is throwing its hat into the ring with a one-off suggestion.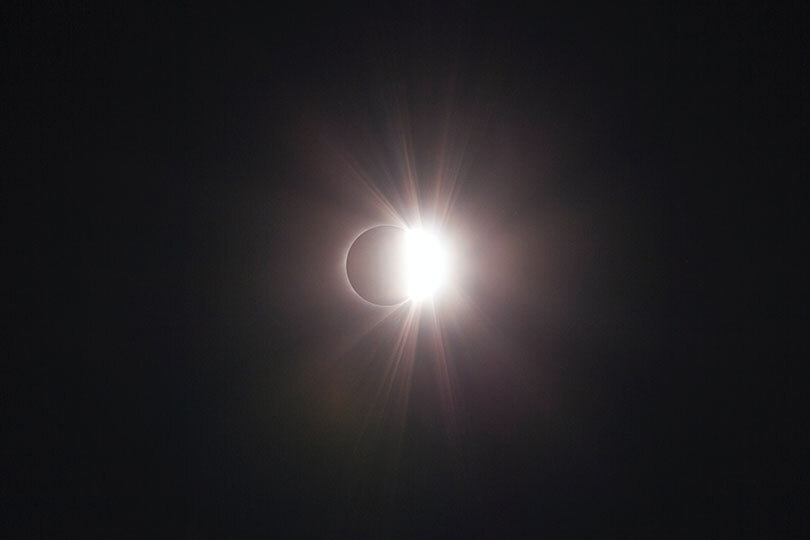 Black Tomato is building a private yacht itinerary based around the next total solar eclipse in Antarctica, a rare event set to take place on 4 December.
It said the trip taps into trends for "remote travel, searching for silence and demand for truly epic journeys", and plans to take adventurous clients to see the solar eclipse as it passes over the Scotia Sea.
The eclipse will happen over the White Continent at 4:34am with Black Tomato planning a nine-night trip around it using a privately chartered expedition vessel that will also carry submersibles and helicopters.
A total solar eclipse occurs when the moon's diameter appears larger than that of the sun, thereby blocking all direct sunlight, and effectively turning day into darkness – a real spectacle in Antarctica at that point of the year, given daylight ordinarily lasts for 22 hours.
Those in the moon's shadow catch a glimpse of the sun's corona (finally, we get to use that word in a more pleasant context) for just under two minutes and this totality exists only along a narrow path on earth's surface.
The expedition vessel will sail from Port Stanley in the Falkland Islands, and from on-deck, early risers will get to see the "coronal flare" and darkness before the moon falls away again.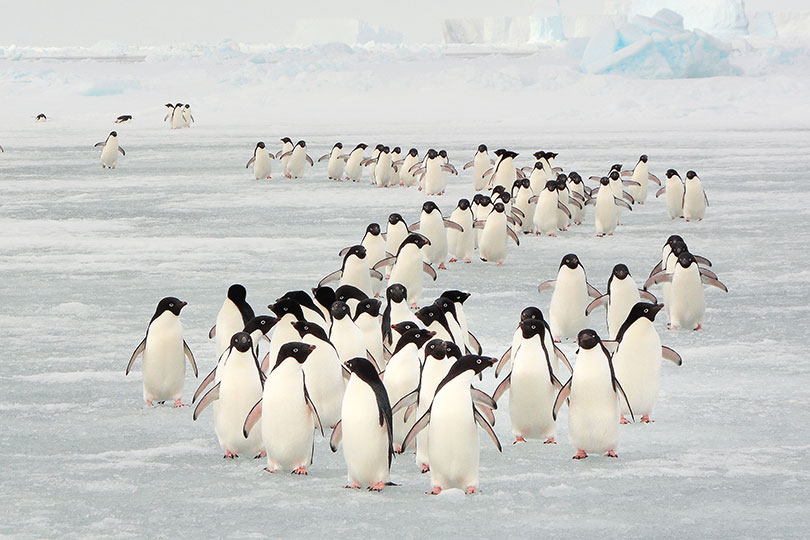 During all these extra hours of sunlight, experiences will include heli-skiing and mountaineering along unnamed tracts of land and whale watching from polar summits. One opportunity also includes camping out on the ice with penguins for neighbours at a private expedition campsite.
The trip will also take in Iceberg Alley, characterised by large tabular icebergs which drift north from the Weddell Sea, and emperor penguin colonies, which guests can visit with naturalists. Also an option will be Deception Island, formed out of the flooded caldera of a volcano and home to Antarctic waters just warm enough to actually swim in.
The sailing ends at King George Island followed by a flight to Punta Arenas in Chile, saving guests the time – and renowned seasickness – of crossing the Drake Passage.
"This year, more than ever, we want to make travel truly count, and are thrilled to offer an utterly bespoke, and intrepid, once-in-a-lifetime adventure in otherworldly Antarctica, coinciding with a special viewing of the total solar eclipse," said Tom Marchant, co-founder, Black Tomato. "We're certain this unique expedition will leave a long-lasting mark in our clients' hearts and minds."