Bring on 2021: luxury agents share favourite hotels and gems to look forward to
08 Dec 2020
by April Hutchinson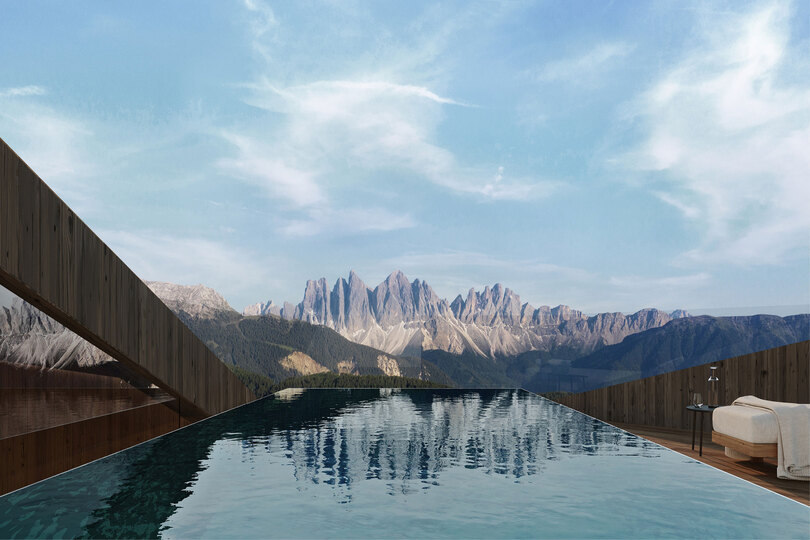 Penthouse at Forestis in the Italian Dolomites
After a rollercoaster of a year, we asked a selection of luxury agents to share what – and who – has got them through the crisis, some of their star performers when it comes to hotels, insight into their own favourite places of the year – and their top tips and dream trips for next year. Roll on 2021!
Olivia Chetham, Papillon Travel
Which hotel have you loved the most this year? I wasn't able to stay there, but during a villa holiday to Puglia, I visited Rocco Forte's Masseria Torre Maizza and La Fiermontina (Lecce) in August – I thought they worked so well to include together in an itinerary.
Which hotel has been your star performer? Wilderness Reserve (a collection of exclusive-use country houses, holiday cottages, and off-grid boltholes in a 5,000-acre Suffolk estate) has been a great option for domestic travel and both GP Associates and Tom (Thomas Keetch) on property are so helpful.
Where are you lusting after? Reschio in Umbria – also looked after by GP Associates – looks wonderful and it is high on my list for 2021; in my head, I've planned a huge Italian itinerary and I definitely want to go there, as well as having my eye on Dimora Delle Balze in Noto, Sicily, before popping over to the Aeolian Islands and staying at the simple but stylish Hotel Principe di Salina.
To continue reading...
Please log in below or join now for access.