Calling all stars of the luxury scene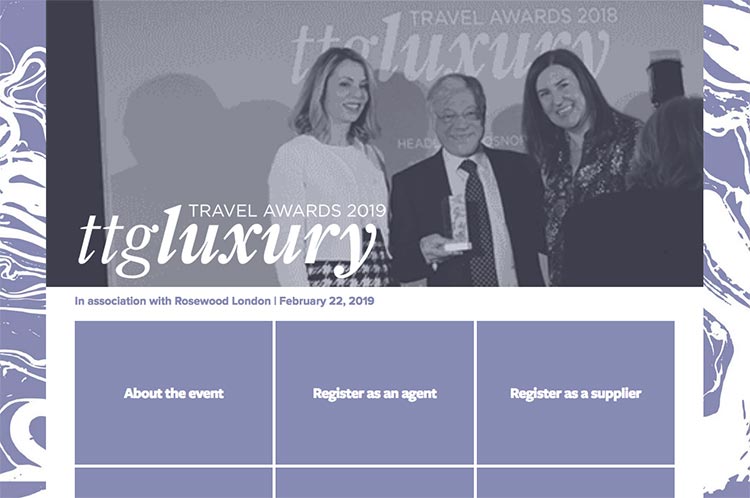 There will be four agent categories, including two new ones. Star of Tomorrow will look for an individual travel seller new to luxury travel and showing great promise, while Luxury Travel Retail Business of the Year will be aimed at finding the overall business that best reflects excellence.

Existing categories for agents are Luxury Travel Agency of the Year (store) and Luxury Travel Designer of the Year. Agents need to submit their entries by October 5.
Among supplier categories are Ultra-luxury Cruise Line of the Year and Luxury Operator of the Year, and suppliers must register to be considered by September 7. They will then be rated by agents. Entry is free in all categories.

The lunchtime awards ceremony will be held at Rosewood London on February 22, 2019, when the recipient of Contribution to Luxury is also announced. The shortlist for all other categories will be revealed on October 19, during Luxury Travel Week.

ttgmedia.com/ttgla