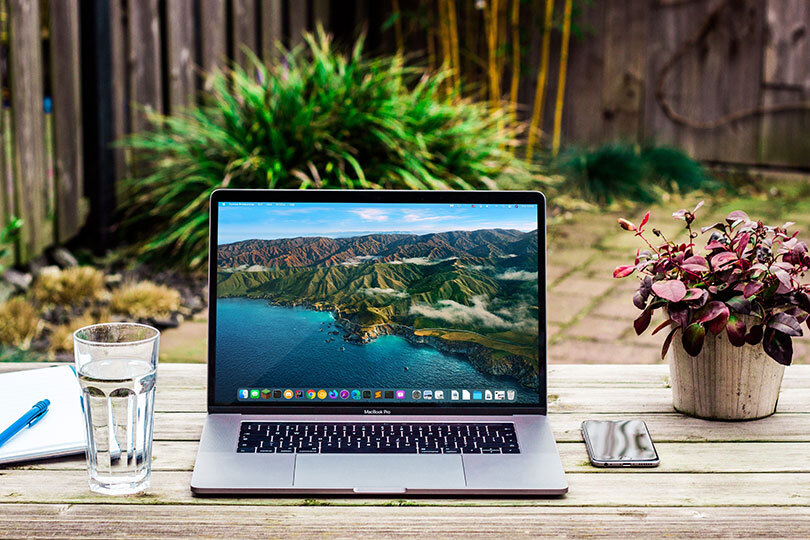 Agents and suppliers can log on from wherever they are
Luxpo, the one-to-one meetings event for agents and suppliers focused on luxury travel, will run its last event of the year this December, bringing the community together in a unique online environment.
Taking place over 15 and 16 December, Luxpo matches hand-selected specialist travel advisors with a range of luxury suppliers, including hotel groups, one-off properties, cruise lines, tour operators and destinations.
Agents can select the morning they would prefer to attend, then see 10 Luxpo suppliers in the one-to-one meetings format, using TTG Media's bespoke events platform.
Originally launched in 2015, Luxpo has established itself as one of the UK's highest regarded luxury-focused, one-to-one meeting concepts, running past events in London, Manchester, Belfast and Edinburgh.
In light of the restrictions of the pandemic, Luxpo was switched to a virtual community for this year, having already connected agents and suppliers in online events in both April and October.
"Luxpo events are always very well organised with a well thought out range of suppliers," said Anthony Kingsley, Not Just Travel, who attended in October. "The events are really helpful in extending existing contacts and making new ones. I regard Luxpo events as an essential part of developing my business."

"It's a really good virtual event, very well organised and easy to use. Luxpo has excellent suppliers and great presentations – if you're in the luxury market you need to attend a Luxpo event," added Georgia Emm, Distant Destinations.

"It's such a fantastic, very beneficial event, where it's great to catch up with familiar faces after a crazy year!" said Dan Salmon, Never A Wasted Journey, who also attended the October event.
"Luxpo aims to offer fantastic opportunities for agents to learn, forge relationships and feel inspired by the incredible world of luxury travel, and to arm them with ideas and contacts for when the bounceback comes, so feedback like this from past attendees gives us such great satisfaction," said April Hutchinson, editor of TTG Luxury.
"We're delighted we can continue to bring the sector together, even in these most dire of times. All our team will be working as tirelessly as ever to ensure a great event in December, and our mission remains a simple one: inspired agents, happy suppliers."
Agents and suppliers receive a schedule of their meetings in advance and can then chat live in video calls during virtual Luxpo, enjoying up to 15 minutes together in each meeting.
Travel advisors can also download useful documents and assets from the suppliers, and watch videos to inspire them in virtual exhibition booths, all via TTG Media's bespoke online events platform.
For supplier partners involved, Luxpo offers a way to meet virtually and offer training and support to more than 20 agents over the two days of sessions.
Agents who wish to attend Luxpo need to register first, while suppliers interested in being a part of the event should contact James Francis.