Former Soho House designer to open Wiltshire hotel
27 Apr 2021
by April Hutchinson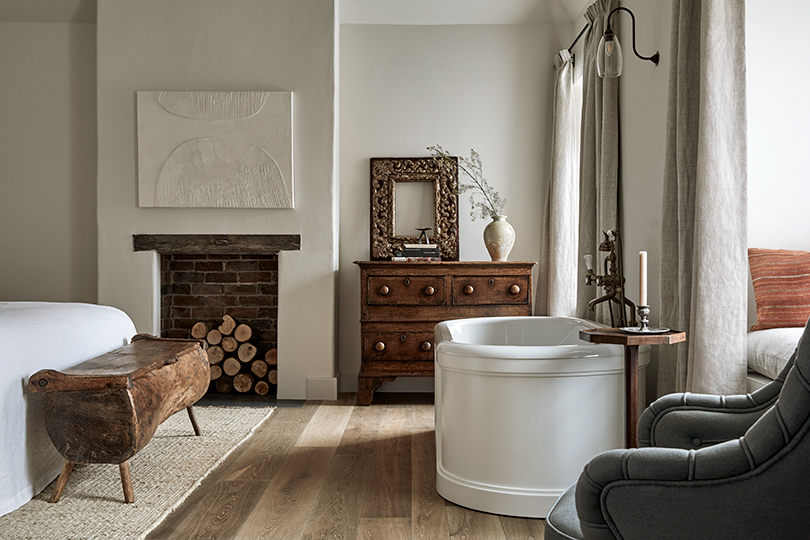 A room at The Bradley Hare in Wiltshire
The former European design director for Soho House is to open his own hotel in Wiltshire this summer.
James Thurstan Waterworth was European design director for the group, creating hotels and members clubs in Istanbul, Miami, Barcelona and London, and his new project will see him launch The Bradley Hare in June.
He is working alongside F&B entrepreneur Andrew Kelly to create the "country inn" style hotel in the village of Maiden Bradley, which sits on the Duke of Somerset's estate in south-west Wiltshire.
The Bradley Hare "aims to be at the heart of the village", which takes its name from the priory for maidens founded in the 12th century. There will be 12 bedrooms – seven in the main house and five in the Coach House – with many furniture pieces designed by Waterworth.
To continue reading...
Please log in below or join now for access.