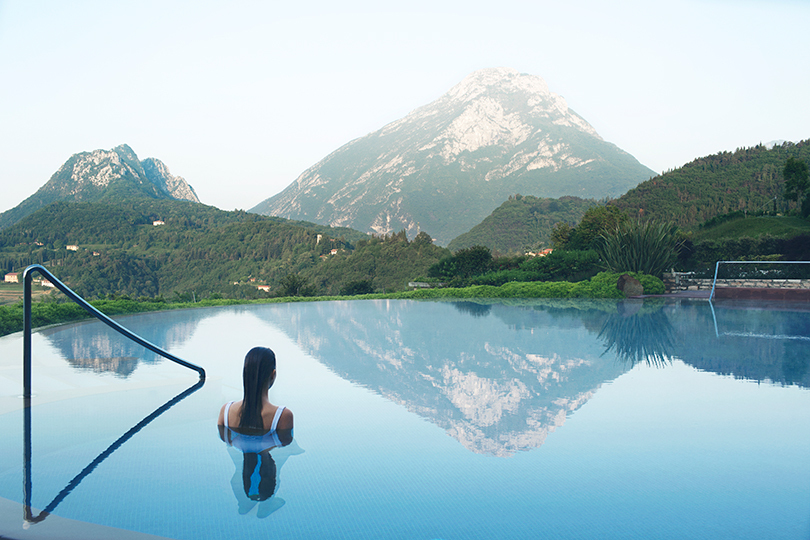 Lefay Resort & Spa Lago di Garda in Italy
Up until a few years back, hotels could be content with offering a couple of spa treatment rooms, a pool and parklands and some healthy options on the menu. But fast forward to a post-pandemic era where many have paused to take a look at their health and approach to life, and a whole new world of wellbeing is emerging.
Hotels had already been upping their game when it came to what was on offer, but the Covid-19 veil drawn over everyone has sparked them into offering a whole new wave of treatments and dedicated programmes. Alongside this of course is the growth in dedicated wellness resorts, where their whole existence is around assessing, re-setting and nurturing clients onto life-affirming, or life-changing pathways.
But how can agents be a part of it? What do you need to know? We asked Mason Rose, an international sales and communications agency specialising in the luxury hotel, wellness and lifestyle sector, to spotlight some of the trends and opportunities at hotels at wellness resorts worldwide.