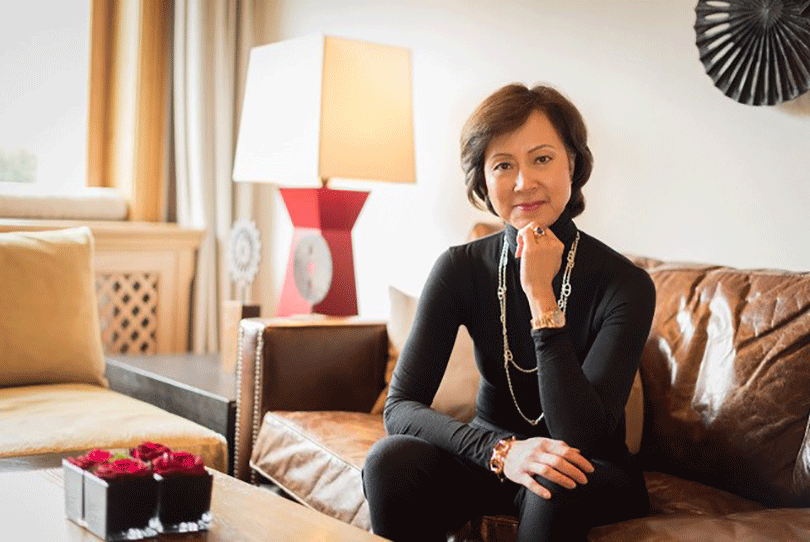 Grace-Leo---Profile-pic.gif
Leo has acquired The Cooden Beach Hotel, which has 41 rooms and suites and sits on a private beach in Bexhill-on-Sea on the Sussex coast.
The 1920s building includes a beachfront restaurant and large sea view terrace and will remain open for a predicted busy 2021 staycation season, with a planned full renovation.
The hotel will then reopen as The Relais Cooden Beach in spring 2022, with the ambition of turning Cooden Beach into a sought-after destination for Londoners, "akin to the Hamptons on Long Island for New Yorkers".
"Once I had seen The Cooden Beach Hotel, I was in awe of its unique location and possibilities," said Leo. "I have developed upscale resort hotels in far-off destinations such as St Barth's, Mustique, and St Jean-Cap-Ferrat, so my instinct says that there's no reason why we can't recreate that idyllic resort experience in a hotel that's on the English coast, despite the cooler climate. Our plans are to create a haven for our guests to rest, relax, and be nourished in a beautiful seaside setting."
Bexhill-on-Sea is two hours from London and Leo said her vision was to "transform this hidden gem into a stylish hideaway", with a new standard of beach services being introduced this summer.