Hoteliers 'anxious' about maintaining luxury service levels
28 Jul 2020
by April Hutchinson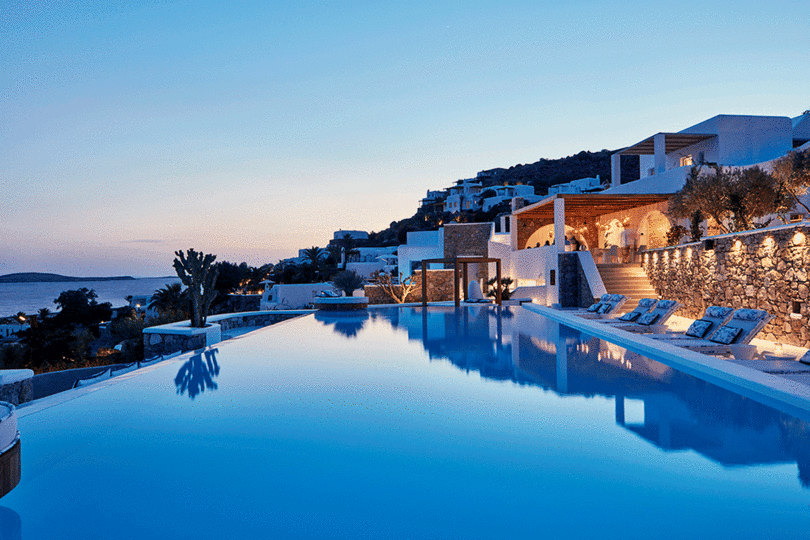 Katikies Mykonos is one of the hotels featured by Forbes Travel Guide
Luxury hotels around the world fear they may not be able to deliver the levels of service travellers have become used to as a result of changes induced by Covid-19.
In a survey by Forbes Travel Guide among hoteliers, almost two thirds (64%) said adapting and maintaining luxury service levels was one their top two operational challenges.
Unsurprisingly, the other key challenge was "budget or financing to manage the crisis and continue operating", stated by 62% of hotel general managers and senior executives as a concern.
Forbes Travel Guide surveyed 438 hospitality leaders and also found that 71% of luxury hotels plan to reopen by September; others will inevitably write-off this year due to seasonality or costs to business of opening versus potential occupancy.
However, 70% of hoteliers did say they are still "confident that business will return to sustainable levels within a year", despite ever-changing national and state government guidelines, while 70% said they "believe business will return to normal within the next year".
To continue reading...
Please log in below or join now for access.