In the spotlight: CoCo, Art Villas, Costa Rica
12 Jan 2021
by April Hutchinson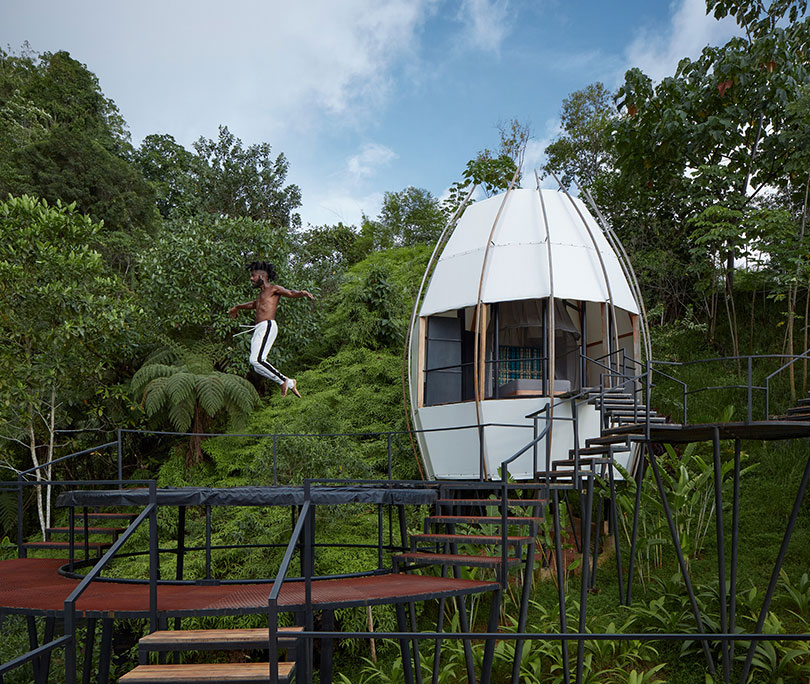 In the first of a new series, we highlight a hotel project that's caught our eye – first up, five pods in the Costa Rican jungle.
An unusual new option has landed in Costa Rica, in the form of CoCo, featuring five egg-shaped structures evoking a playful glamping-type option.
Focused on sustainable architecture hidden in the jungle, the 'eggs', form a part of Art Villas Resort, which sits on a steep 2.5-hectare jungle slope above Hermosa Beach, near the town of Uvita.
The owner of Art Villas asked architects Archwerk to create "a design that no one had seen before"; the result, they say, is "a nest of several shelters located on a fall overlooking the valley".
The interior design is by Formafatal, with everything kept minimal so as not to argue with the incredible nature around and the unique structure of the pods.
To continue reading...
Please log in below or join now for access.