In the spotlight: Nirjhara, Bali
19 Jan 2021
by April Hutchinson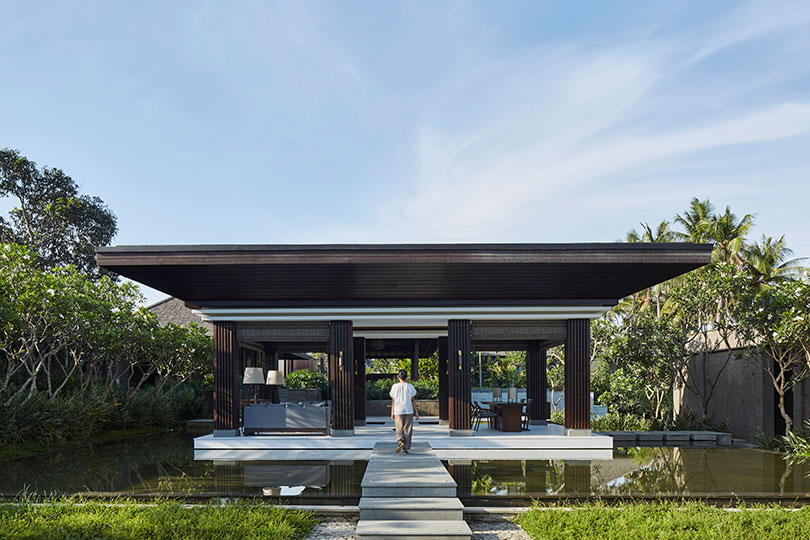 It may have managed to get an opening early last year, but of course, it has had little chance to welcome guests in 2020. But like so many new resorts of late, Nirjhara, Bali is making a clean start of it and pitching itself as a debut this month
Bali is a tough market for luxury and boutique hotels, with so much competition on this popular island, but the fact that 85% of Nirjhara's 25 suites and villas – many with pools – face waterfalls, terraced rice paddies and a gently meandering river give it a foot up.
This little treasure is in Tabanan on the island's southwest coast and as well as having that cascading waterfall – after which it is named – the hotel aims to blend into nature as seamlessly as it can.
To continue reading...
Please log in below or join now for access.