Instagram sensation Jeremy Jauncey to speak at WTM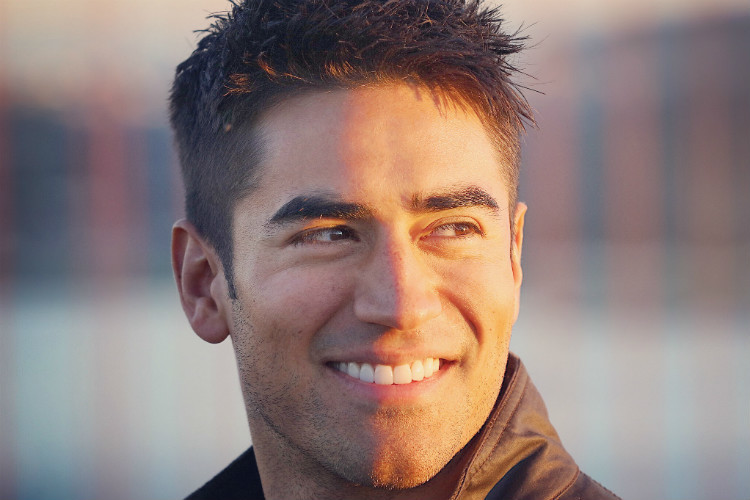 Jauncey, who is founder of Beautiful Destinations, has more than 5.5 million followers on Instagram where he focuses on travel photography.

The Scottish online entrepreneur will be a keynote speaker at the first of two Digital Tourism Think Tank sessions to held at WTM London on Tuesday, November 8.

Jauncey, who used to be a rugby player, will talk about how Beautiful Destinations works with major travel and lifestyle brands to create content using smartphone, drone and 360-degree video technology.

His company also runs Instagram and Snapchat accounts for leading travel firms such as Starwood Hotels, Airbnb and Marriott.

After his presentation, Jauncey will be interviewed by Nick Hall, who is chief executive of the Digital Tourism Think Tank marketing consultancy. Members of the audience will also be able to ask him questions.

WTM London's senior director Simon Press said: "It's great to team up with Nick Hall and Digital Tourism Think Tank for another year and to have such an influential social media star as Jeremy speaking at WTM London.

"Nick became a chief executive in travel at the age of 22 and is now a respected, leading figure in the digital world.

"Jauncey is another young mover and shaker – he's in his early 30s and already has influence around the world."

The Mastering Global Influencer Strategy + Content Trends & Local Influencers session will take place from 14.45 to 16.15 on Tuesday, November 8.