London hotel offers 'concierge services' and wellbeing packs for healthcare workers
30 Apr 2020
by April Hutchinson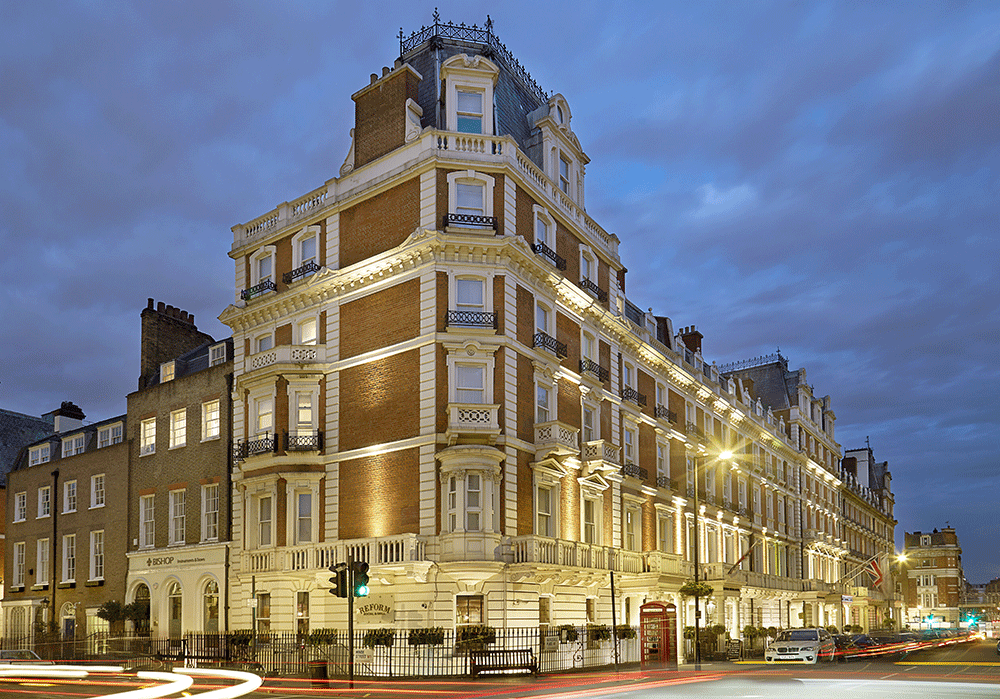 The Mandeville in London is currently closed but aiming to help NHS workers
The Mandeville Hotel in London is switching its usual concierge team's skills to offer a range of services to local residents and staff working at nearby hospitals such as St Mary's.
The Marylebone-based hotel's Covid-19 initiatives include assisting with groceries, pharmacy pick-ups and offering wellbeing packages.
Local residents can email or call the team who can will accept orders and book in time slots throughout the week, with all deliveries complying with necessary Covid-19 precautions to ensure an entirely contactless process.
"This is a time we need to come together and support our community and those essential workers who are keeping us all safe. We have our team employed to ensure we can do what we can to help," said general manager Chetan Bhanot.
To continue reading...
Please log in below or join now for access.