"Lots of good ideas start from hotels": Olga Polizzi's latest project
09 Jun 2021
by Jane Anderson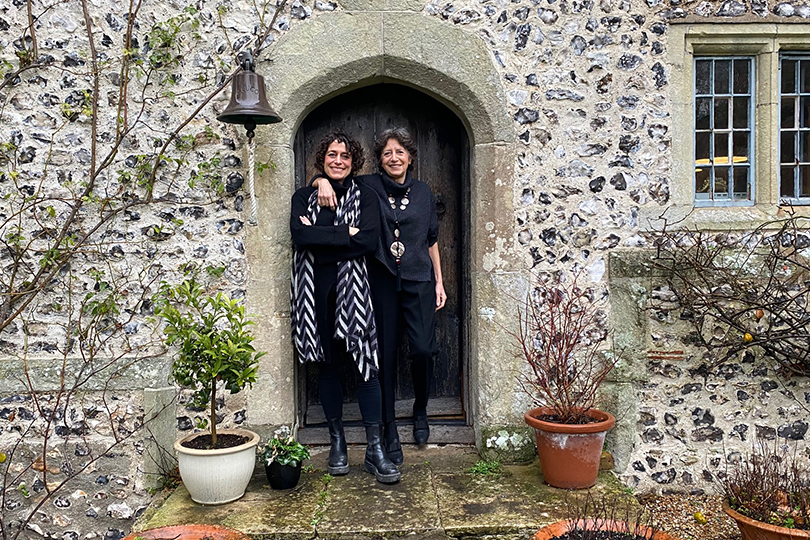 Hotel experts Alex and Olga Polizzi are opening their first hotel together
Powerhouse hotelier and interior designer Olga Polizzi is opening her third Polizzi Collection property, The Star in Alfriston, with her daughter Alex, while juggling her role as director of design at Rocco Forte Hotels. She tells Jane Anderson what makes a luxury hotel tick.
Olga Polizzi and her hotelier daughter Alex have achieved the arduous but timely task of transforming a dingy East Sussex inn to a light and flower-filled beacon of country cool, in keeping with her other Polizzi Collection hotels in Cornwall and Devon, all during a pandemic.
From every light switch to each mosaic tile, Polizzi says it's summoned all the fortitude and experience garnered from her decades as a creative, luxury hotelier.
"The Star is rather an ugly duckling," she says. "It has a very attractive 16th century frontage on the high street in a lovely village called Alfriston, but the back is a sixties block which we've completely rebuilt, creating a pretty inner courtyard restaurant."
To continue reading...
Please log in below or join now for access.