Nine luxury trips to tempt your clients with today
15 Sep 2020
by April Hutchinson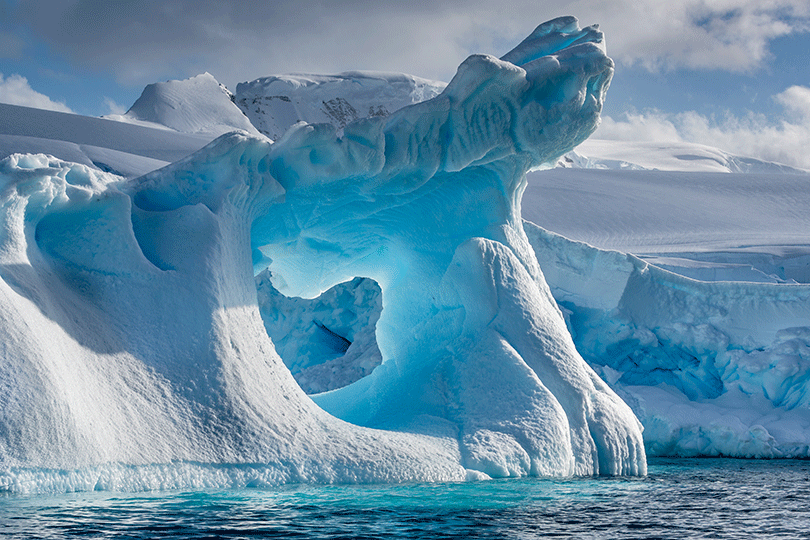 Encourage clients to start thinking about big trips for 2021
Rules are ever changing, but try tempting clients with some of these ideas to keep them engaged and inspired to either travel on a last-minute escape now, or plan a big trip for 2021
As everyone working in travel has now come to realise, things can change very quickly when it comes to shifts related to Covid-19 and quarantine, but there are still some trips you could be planning for clients seeking a luxury getaway soon, or into 2021 and beyond.
From starting the conversation about planning a polar cruise in 2021, talking about the need to book ahead for the Great Migration next year – when operators say capacity at the best lodges in Kenya and Tanzania is sure to be stretched due to pent-up demand, or even just suggesting a London break, keeping ideas flowing and communication going is crucial for client engagement.
To continue reading...
Please log in below or join now for access.