Positive Luxury predicts decade of eco-action
19 Feb 2020
by Franki Berry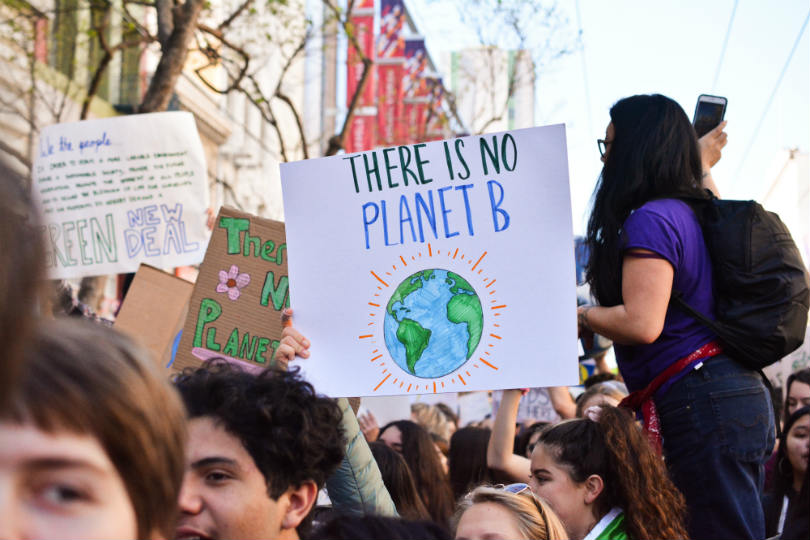 Positive Luxury has declared 2020 as a year of nature. Picture: Li-An Lim
A luxury sustainability platform has predicted the next decade will be defined by collective action on climate change.
Positive Luxury has also declared 2020 as a year of nature in its latest Predictions Report, Decoding the Next Decade of Change, which was released this month.
It is pulled together using case studies, reflections within the company and interviews with leaders such as WWF's Tanya Steele and the World Business Council For Sustainable Development's Peter White.
"Nature and biodiversity are things that brands from all sectors will need to address in their strategies," said Diana Verde Nieto, Positive Luxury's co-founder and chief executive.
The report said the introduction of tourism fees in Venice, Japan and New Zealand is an indicator that the need to combat overtourism is entering the public consciousness.
To continue reading...
Please log in below or join now for access.