Red Carnation plans Botswana debut
01 Dec 2020
by April Hutchinson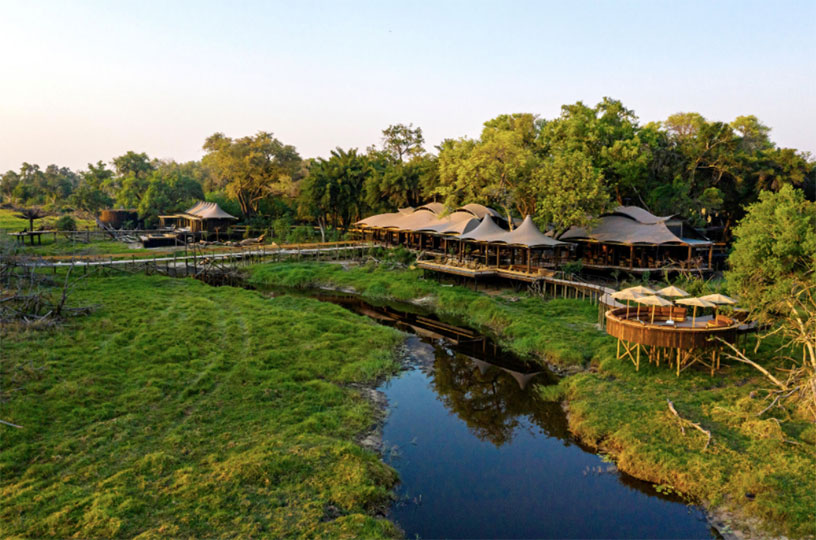 Xigera is in Botswana's Moremi reserve
The Red Carnation Hotel Collection is to reveal its first property in Botswana, with Xigera said to be "ground-breaking in its scope and vision" and the "culmination of a lifelong dream of the Tollman family".
As well as Red Carnation, the South African family owns the Uniworld, Luxury Gold, Insight Vacations, African Travel, and AATKings businesses among many others worldwide, as well as spearheading the Treadright Foundation.
Xigera – pronounced 'kee-jera' and named for the Pied Kingfisher that makes its home amid the watery channels of Botswana's Moremi reserve – opens in January and is conceptualised by Toni Tollman, Philip Fourie and Anton de Kock, who have collaborated with Southern Guild gallery.
To continue reading...
Please log in below or join now for access.