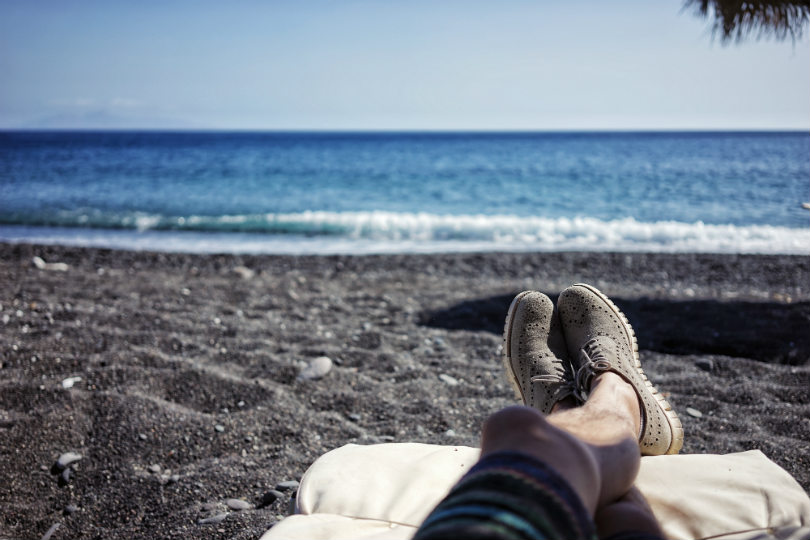 A study has found workers value time off more than pay rises. Picture: Pan Xiaozhen
The Four Seasons research – conducted with adults from the US, UK and China – found more than half of Millennials, Generation X, and Baby Boomers would opt for more time off work rather than a higher salary.
Only Generation Z bucked the trend, with 62% of those in their teens and early twenties opting for a raise over holiday time.
Four Seasons attributed this outlier result to a thirst for financial independence in young people.
However, all respondents craved meaningful and fulfilling experiences, and around half of participants reported feeling better at work after time off – including 51% who were more motivated, 46% who were more optimistic, and 42% who were more patient.
In the UK specifically, 45% of people who returned from holiday with a new perspective said they appreciated their loved ones better and 38% said they managed stress more easily.