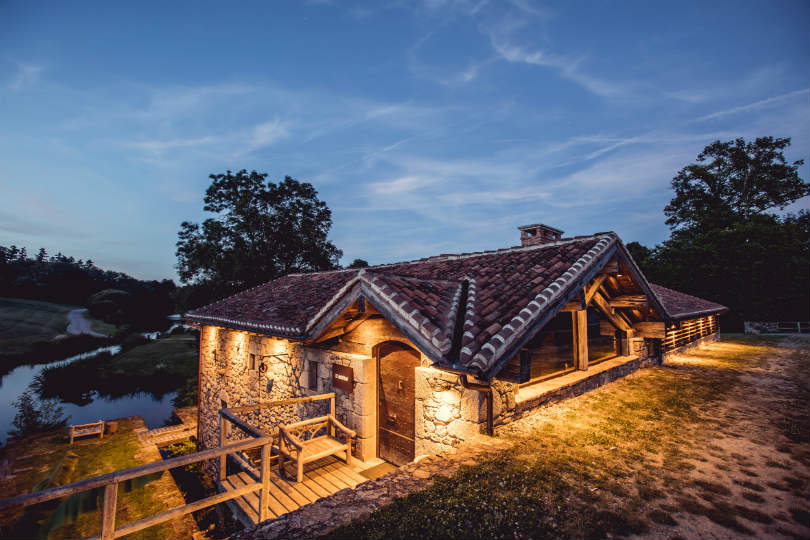 Le Domaine des Etangs in France is part of the SLH portfolio
In its annual Luxury Travel Trends Report, SLH outlines six themes it believes will be shaping the market for the coming year.
The report says dispersed hotels, which offer rooms in separate properties around one region, will become increasingly in demand.
They offer a new way to experience a destination by creating a micro-community which stretches beyond the walls of one property, the organisation said.
SLH has also predicted that "upskilling" will be popular for travellers, with products already on the market offering opportunities to learn new skills or access specialists.
For example, guests at 121 Hotel in Nashville can have private songwriter sessions.