Thanos buys fourth hotel in Cyprus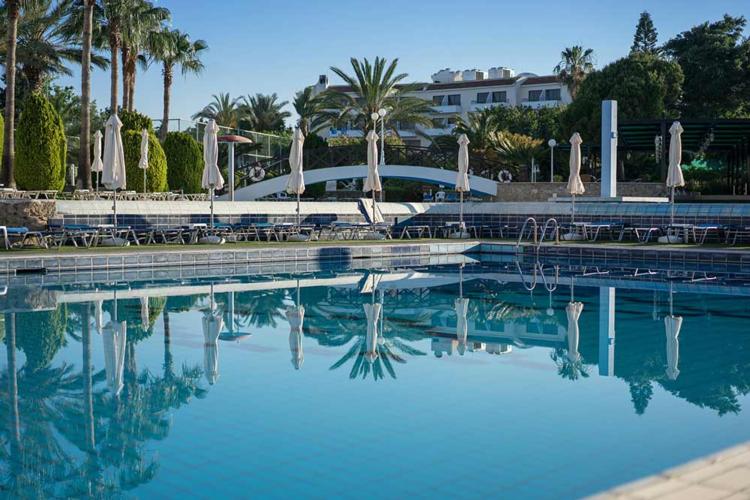 The group has acquired Aloe Hotel in Paphos and will embark on a major refurbishment at the end of next year over the winter 2018/19 period, along with a rebranding.

Once renovated, the hotel will become a full part of the group in spring 2019.

Thanos' properties on the island include Anassa, Annabelle and Almyra, which the new addition is closest to.

The hotel is located on Poseidonos Avenue in the centre of Paphos and comprises 272 rooms, three restaurants, three pools (one indoor) and is 200 meters from the beach.

Until the relaunch and completion of the renovation, the hotel will continue operations as it is and Thanos will also seek to diversify into new guest markets for Aloe.

With the addition of the new hotel, Thanos will now operate 840 rooms across the island.

2016 was a record year for Cyprus, with the island reaching 3.1 million arrivals, up by 17%, and flight capacity to Cyprus has already increased by approximately 300,000 this year. Thanos said it was expecting its own record year in 2017, with bookings already up by 20%.

Meanwhile, discussions on a national strategy for tourism will commence in July, including plans to make Cyprus a year-round tourist destination, almost doubling visitor numbers to six million a year by 2030.