Uga Escapes plans Sri Lankan expansion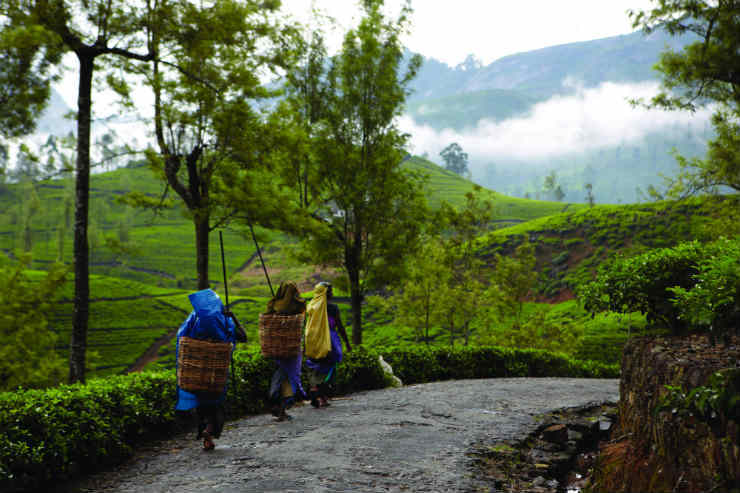 Located in the hill country, the hotel will open in 2019 and will consist of three tea plantation houses, all with a view of Adam's Peak, and with 38 rooms.
"The hill country is a wonderful part of Sri Lanka, but it's very short of inventory there," said managing director of Uga Escapes, Priyanjith Weerasooria. "Our project will be a new-build but with design in keeping with the area. There is a tea factory on the site, and we will be very much integrating tea into the guest experience."
The UK is the biggest market for guests to the group's current portfolio, Weerasooria said. "Overall tourism statistics for the country do show growth to the island, but I think it is slowing down," he added. "But there is still such a lot of potential here."
Elsewhere in the group, all 20 standalone 'chalets' at the group's Ulagalla hotel are currently under refurbishment and a Sri Lankan restaurant is also being added in the property's organic garden area, with work expected to be completed by August next year.
Phase two will include adding five more chalets designed to appeal to families and enhancement of the wellness offering with a newly built spa.