Untapped motorhomes market shows potential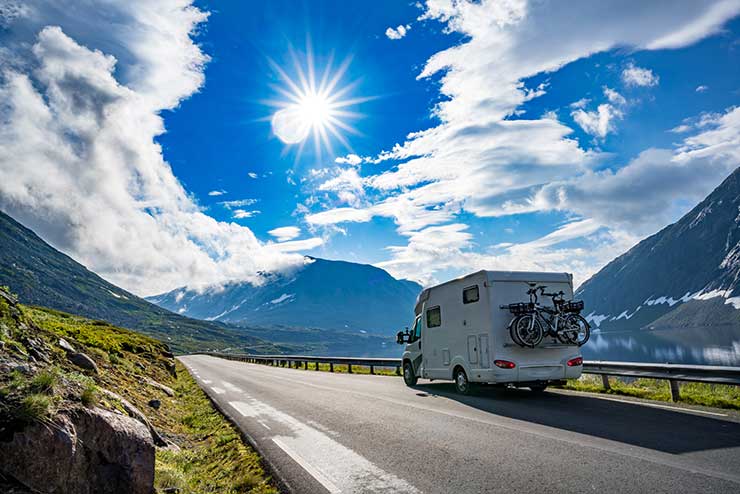 Sharelines
---
"It's not a product the industry is familiar with, but some of these motorhomes cost up to £10,000 for a seven-day rental."
---
Angela Day, chief executive of Affordable Car Hire, which recently launched a new brand called Affordable Motorhomes, said self-drive was an interesting proposition for luxury clients looking to "do something different."

Affordable Motorhomes offers vehicles in 150 countries, ranging from 4x4 vehicles with rooftop camping to expanding motorhomes with luxury bedding.

"Clients can arrange a five-star valet service: someone plans the perfect route for you, turns down the beds, sets up the BBQ and books restaurants," she explained.

"It's not a product the industry is familiar with, but some of these motorhomes cost up to £10,000 for a seven-day rental," she added.

Also speaking on the same panel about "the luxury journey" was Lindsey Spagnol, business development director (EMEA) of private jet travel specialist TCS World Travel, who echoed Day's view luxury clients were seeking more immersive ways to explore.

"The majority of clients who find us online have not searched for 'private jet' or 'Petra'; they searched 'round the world'," she said. "Private jet tours are just a different way of doing that."