WTM London 2019: High-end travellers yearning to explore
A growing trend in luxury travel is opening up for high-end consumers who believe the world to be "fully discovered but not yet fully explored".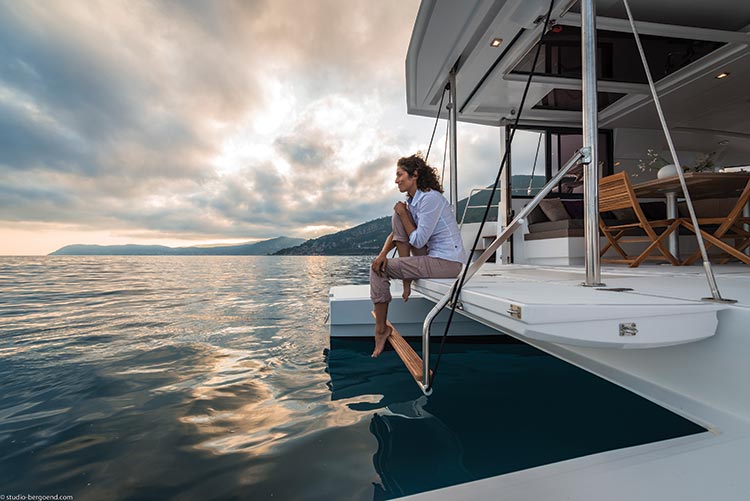 Tour operators and concierge specialists gathered at WTM London for the Epic Travel: The New Must-Do Luxury Experience session moderated by TTG Luxury editor April Hutchinson.

Outlining the type of experiences the genre could offer, the panel – which featured representatives from Black Tomato Group, Abercrombie & Kent, Cookson Adventures, Steppes Travel and Pelorus – told delegates they believed the term "epic" was "in the eye of the beholder" and how it was vital those looking to offer that type of holiday made sure every journey "played on clients' curiosities".

Trips discussed by the panel included a super-yacht diving trip to the African nation of Eritrea, a weekend in Rome visiting the Pope's favourite haunts and an Antarctic expedition led by scientists that led to the discovery a new species of orca.

Black Tomato co-founder Tom Marchant, recalled how his company had created its Epic Tomato brand to focus on the segment - which now accounted for around 25% of business.

Despite the high value nature of Epic Travel, Jimmy Carroll of Pelorus, which he co-founded in November 2017, warned not to stereotype when looking for new business.
"Clients aren't just found on the gold-plated streets of Monaco," he said.

The point was also echoed by Adam Sebba, Cookson Adventures chief executive who said his company did not use the term "high net worth" rather opting for "highly successful individual".

A key theme was the use of epic travel by clients for good.

"People don't just want epic adventures, they to make a difference - make it more than just a holiday," said Steppes Travel managing director Justin Wateridge, discussing his clients helping with animal conservation projects.

Aurelia Van Lynden, A&K's programme manager of private clients, said how an offshoot of epic travel was "ed-venture" with wealthy families opting to "bring their kids back down to earth by sleeping on the floor of a Masai village" and teaching them about new cultures.

Asked for their tips on developing epic travel destinations for 2020 – the panel selected Armenia, Kazakhstan, Finland and South Korea.