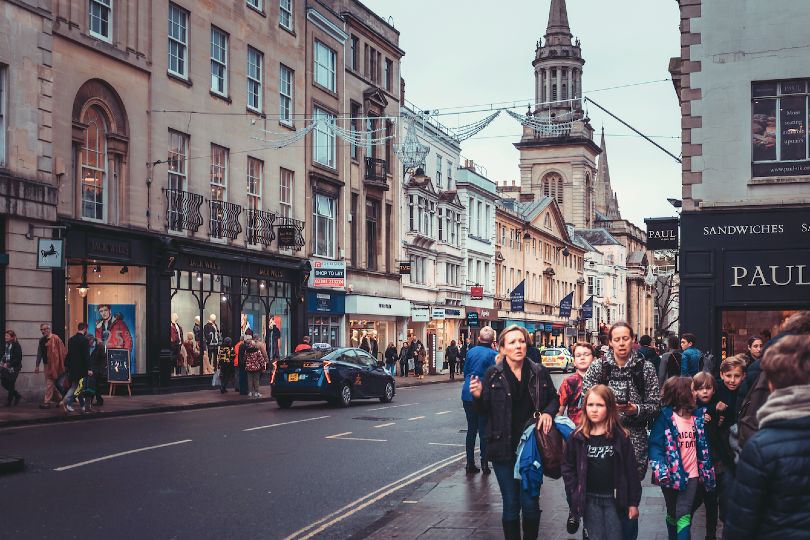 The government has removed travel agencies from its list of non-essential shops that must close during lockdown
The government explained to TTG its rationale for removing agents from the list of non-essential shops on Thursday (19 November). But Abta said this showed a "lack of understanding for how the travel industry works".
The government's U-turn means travel agencies may not be able to access support grants during the four-week lockdown, which is currently due to end on 2 December.
"Abta has explained this to ministers and officials a number of times, and we are disappointed that a decision with such serious ramifications has been taken without officials engaging directly with the sector on the practicalities," said an Abta spokesperson.
"Abta urges the government to think again, and to clarify that travel agents are eligible for the Lockdown Restrictions Support Grants, as per the chancellor's answer when questioned in the House of Commons on 5 November, and the initial information published by the government following the announcement of lockdown.
"At this point, we would note that Abta is yet to receive an official response to our letter on this subject. We are currently advising members to continue applying for the Lockdown Restrictions Support Grants (LRSG), and to consider the Additional Restriction Grants (ARG) scheme, which is discretionary for each local authority, if their applications under the LRSG is refused.
"We also urge the chancellor to make tailored financial support to all travel businesses, in recognition of the fact that the international travel industry has been experiencing conditions akin to the lockdown since the crisis began in March."
Abta pointed out that high street travel agencies were "dependent on footfall for a significant part of their trade" and the impact of the lockdown was the same or worse than other types of businesses that have been deemed as non-essential and have to stay closed.
"For example, florists can operate click and collect services in a manner that is not an option to travel agents," added the spokesperson.
"The regulations adopted by the government have removed the ability of the industry's customers to take holidays at this time, and the policy decisions taken throughout the crisis, while correctly taken with public health in mind, have severely restricted the ability of companies to sell organised travel for the past eight months."