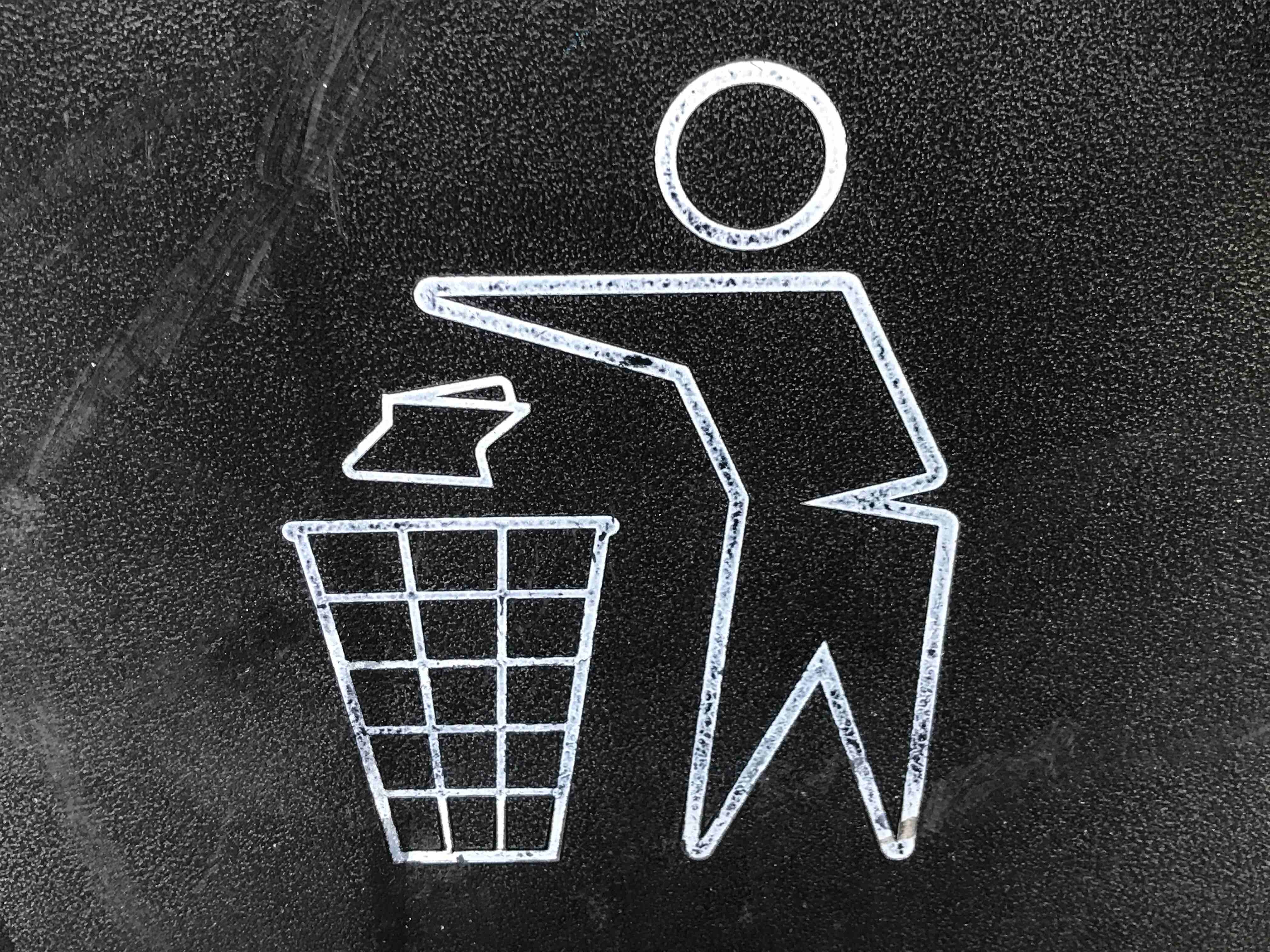 Gary Chan Unsplash Recycling.jpg
The association on Friday (April 20) announced plastics would be the focus of its 2018 Make Holidays Greener campaign.

The campaign will launch in June and will run through to the end of August.

It will target not just holidaymakers, but travel businesses, tourist boards, hotels, resorts and destinations.

Key tenets of the campaign include promoting alternatives to plastics, hosting clean-up operations and committing to a reduce, reuse and recycle ethos.

Abta says its members and destinations have been looking at plastics as part of a wider sustainability strategy for some time, working on issues such as waste management and recycling.

The association says it is committed to sustainable tourism to support the "long-term viability" of the industry, with plastics recently having come to the fore as a key matter to be addressed.

Millions in the UK watched the poignant finale to David Attenborough Blue Planet II, which called on viewers to help reduce plastic waste. The conclusion was set to shots of animals unwittingly feeding their young plastic and vast islands of discarded plastic waste, while explaining the devastating impact pollutants from such waste have on wildlife.

Abta has partnered with Travelife, which runs its own sustainability certification scheme to encourage businesses around the world to make positive environmental changes.

Nikki White, Abta's director of destinations and sustainability, said: "As is often the case in travel – there isn't a 'one size fits all' solution to plastics and other sustainability issues.

"How destinations manage their waste varies significantly, so what can be recycled in one resort can't in another. Make Holidays Greener is a great opportunity for travel companies to share best practice of what has worked, try out new approaches and get customers involved in their sustainability agenda.

"This past year has seen a tipping point in public awareness on the damage plastics can have on the environment - and businesses can use this to drive forward a change in their approach internally, as well as with suppliers and destinations.

"Almost 70% of consumers now think travel companies should ensure their holidays help the local people and economy, so we would encourage all Members to get involved with our Make Holidays Greener campaign, whether by organising a beach clean or encouraging your customers to make a sustainable holiday pledge such as saying no to plastic."