Abta call for holiday sickness legal fees cap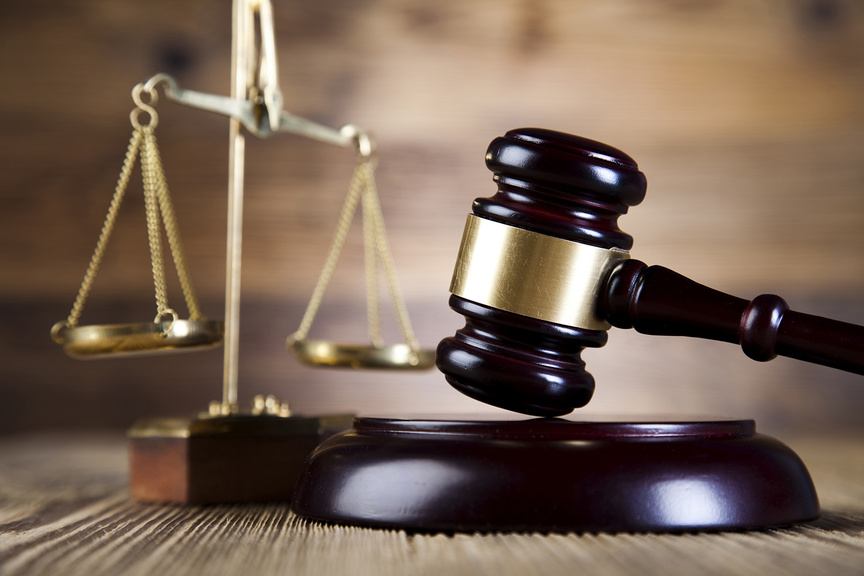 Following a 500% increase in the amount of claims made since 2013, and with no sign of the growth slowing, the association has made the submission to the ministry of justice to close a loophole allowing legal firm to profit unduly from bogus holiday sickness claims.
The loophole currently means there is no limit on the legal fees that lawyers can charge for overseas personal injury claims up to £25,000.
This has helped drive the growth in the claims, some of which are now being exposed in the courts as fraudulent, and which have occurred even as reported sickness levels in resort have either remained stable or, in many destinations including Spain, have declined.
By stopping the unlimited fees, Abta hopes a fixed costs regime would provide a level playing field between holiday sickness claims and other low-value personal injury claims brought through the courts.
It added this would continue to give legitimate claimants access to justice, but would make the overseas holiday market considerably less attractive to claims management companies by reducing the financial incentive to bring these bogus claims to court.
The association added it welcomed the opportunity to submit evidence on this issue which has had a significant effect on Members and the wider travel industry, and now awaits the government's response.