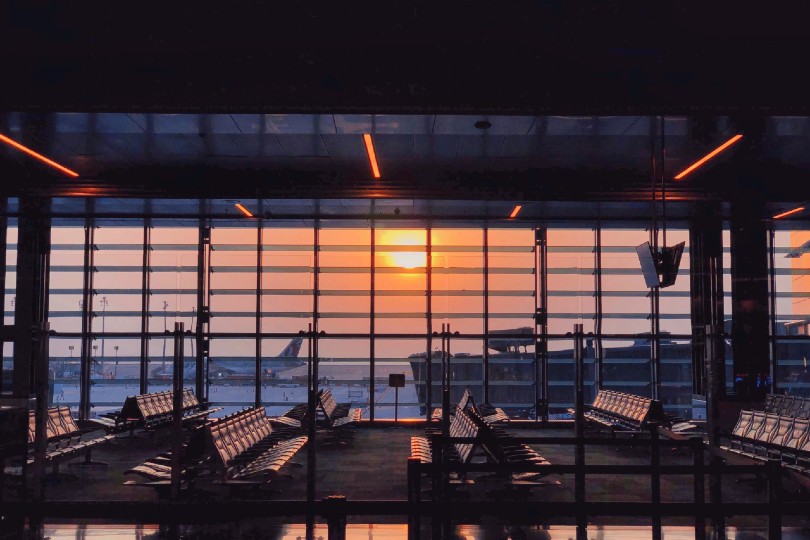 Tanzer wants the government to plot travel's emergence from the Covid crisis (Credit: Safwan Mahmud / Unsplash)
Tanzer said while he accepted the government must take additional steps to control the spread of Covid, the roll-out of a pre-departure testing requirement – now delayed until Monday (18 January) – would join "myriad" other measures which, if still in place when people start travelling again, would prove "confusing, expensive and logistically difficult" for customers.

"It would also serve as a barrier to travel putting many people off booking in the first place," said Tanzer, who also criticised the lack of a definitive timeline for when the government expects to be able to ease the measures impacting travel.

"The government hasn't given any confirmation that pre-departure testing will be removed once international travel opens up more widely, only that it will be reviewed as we come towards the end of this lockdown," said Tanzer.
"What the industry needs to hear from government is a clear plan for recovery."