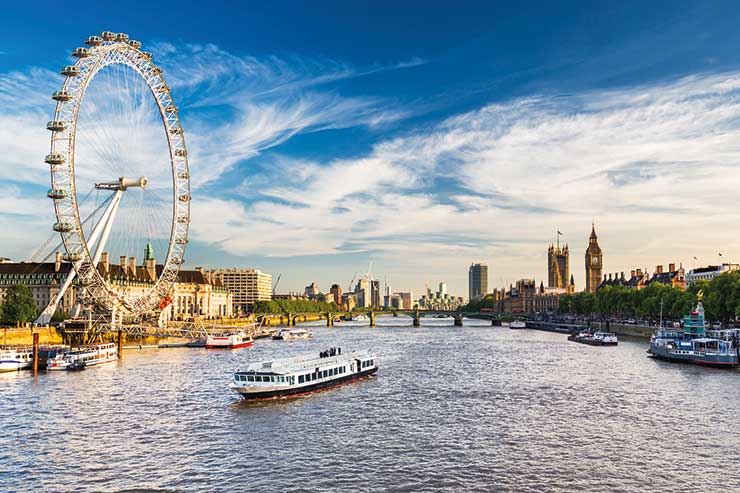 Could changes to the PTRs be brought before ministers this week?
The association's head of public affairs, Luke Petherbridge, told TTG that if the matter was brought before ministers swiftly, a new temporary "refund credit note" (RCN) regime – championed by Abta – could be formalised "within weeks".

It comes amid national press reports suggesting the government may, at last, be ready to offer the sector additional financial support, and to guarantee Atol-protected credit notes, as per Abta's calls.

According to the Sunday Telegraph, transport secretary Grant Shapps – who was last week lambasted by the travel sector for what Abta described as a "thoughtless" remark about not rushing to book a summer holiday – and business secretary Alok Sharma are in the process of finalising a deal for travel, with support from the CAA.
Tanzer: 'Extraordinary times call for extraordinary measures'

A "bespoke" package of measures for the travel sector has been rumoured since chancellor Rishi Sunak's initial "coronavirus Budget" on 11 March, and in light of the subsequent financial support measures announced since the coronavirus crisis deepened, albeit without clarity on the scale and breadth of the measures – with airlines in particular both seeking respite.

Former health secretary Jeremy Hunt, responding to a letter from constituent Gemma Antrobus, owner of Haslemere Travel, earlier this month hinted at a "tailored support package" for travel, with Shapps taking the lead.
"Due to the complexity of the sector, a one-size-fits-all approach doesn't seem to be appropriate and a more tailored support package is required," said Hunt in response to Antrobus's letter, sent as part of Abta's Save Future Travel campaign.