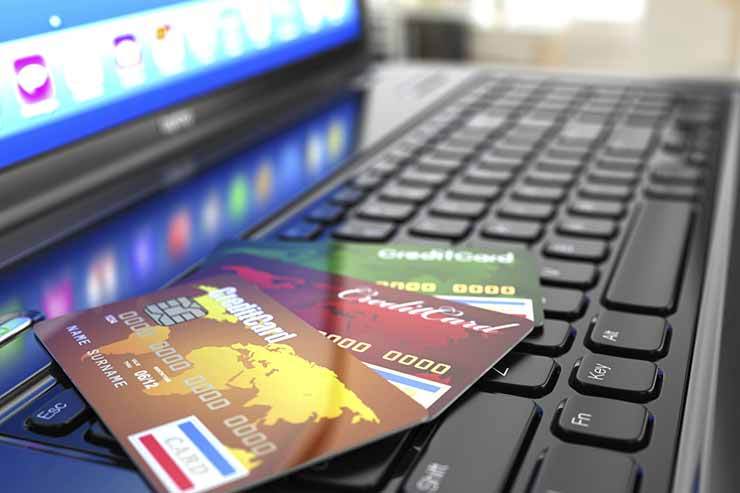 One of Abta's new helplines deals with matters relating to cybersecurity
Each of the new helplines provides 30 minutes' free advice, and complement the association's existing support on matters such as employment law, crisis support, training, recruitment and VAT.

The association's new chargeback support line follows an increase in the number of holidaymakers seeking recompense for cancelled holidays from their bank or card provider, owing to delays in pipeline monies filtering back down to agents and operators.

"Many refunds have been severely delayed, mainly due to suppliers not issuing refunds swiftly," said Abta. "Some customers have now turned to their card provider and asked them to raise a chargeback.

"In some cases, Abta members have been receiving chargebacks from their merchant provider, even when a customer has already received a refund.

"The chargeback helpline will help clarify contracts or misrepresentation under Section 75 of the Consumer Credit Act 1974, [and] advise when a chargeback can be challenged, as well as the correct processes for doing this successfully."