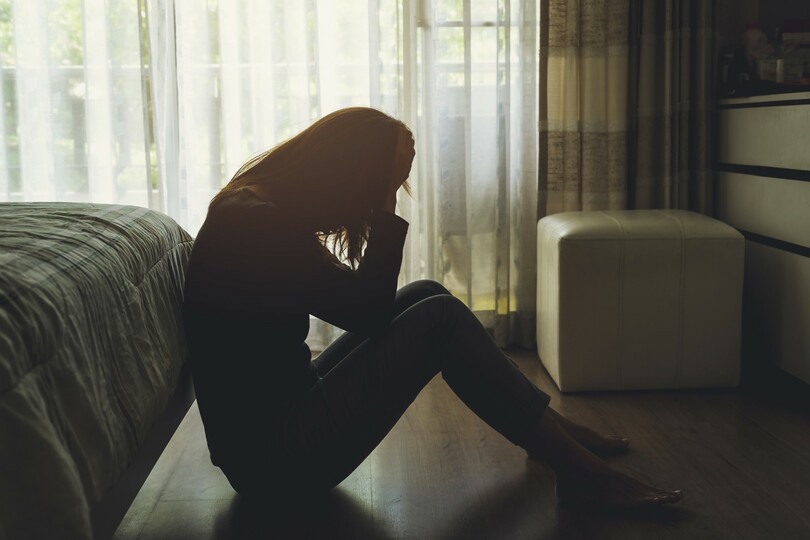 Abta LifeLine has launched new mental health support amid the coronavirus crisis
Director Trudie Clements said after seeing a surge in applications in March, things had "calmed" after the government's furlough scheme began.
However, since then, a number of travel firms have announced plans to reshape their businesses with staff redundancies and Clements said she believed LifeLine was seeing "the calm before the storm".
"We're already starting to see people coming to us for support as it looks likely the industry is going to experience restructuring and reshaping and those threats to jobs are going to cause many people a lot of anxiety and struggles," she told TTG.
"I think that [the number of applications] is only going to increase in the coming weeks and months as we move through this situation."
LifeLine has now added enhanced mental health support to its services through a new partnership with the Centre for Crisis Psychology (CCP).