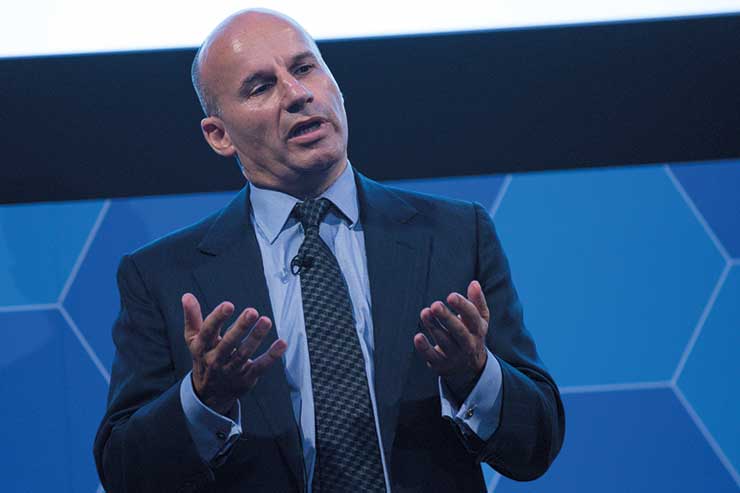 The association said it wanted to help agents and operators "through the current crisis"
The association is changing its membership policy from 1 July with payment of the 50% discount deferred until 2021 and due in two instalments.
Members will be asked to pay £100 on 1 July to maintain their membership, for administrative purposes to confirm membership and keep their direct debit active and valid.
Chief executive Mark Tanzer said Abta "will continue to provide support in every way we can".
"In the meantime, members are encouraged to stay up to date via Abta Today, on the member zone of the website and through our weekly conference calls, which are designed to help address pressing issues," he added.