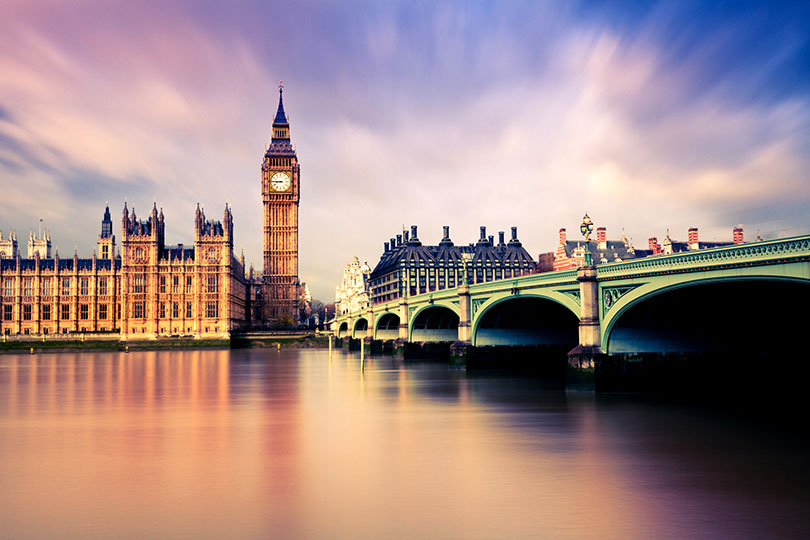 Parliament will now have to issue a formal response to Abta's petition
Abta's Save Future Travel petition, which is calling for wide-ranging sector-specific support for travel, has hit 10,000 signatures in just three days.
Hitting the 10,000 mark on the official parliament petitions portal means the government is now obliged to issue a formal response to Abta's concerns.

The Save Future Travel coalition is calling for a fully regionalised quarantine regime; the introduction of testing to help restore safe international travel and to reduce the current 14-day self-isolation requirement upon return to the UK from many destinations; and a review of the government's new Job Support Scheme, which will replace furlough from the start of November.

Its other demands include new grants for SMEs, and additional help for businesses that didn't previously qualify for support, and relief from Air Passenger Duty through to the end of summer 2021 to stimulate holiday demand.