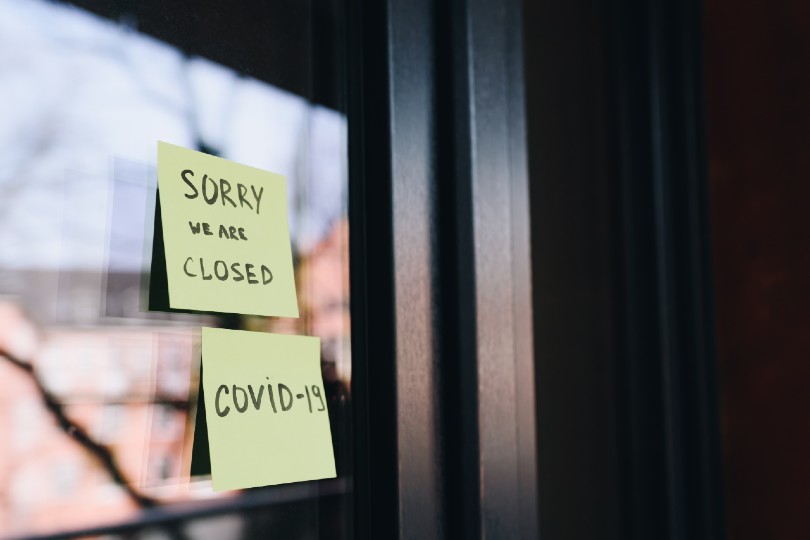 Abta estimates the rate at which travel jobs are being placed at risk, or lost, is accelerating (Credit: Anastasiia Chepinska / Unsplash)
The association said that despite the government's travel corridor regime, the travel and tourism industry had not been given a realistic chance to recover over the summer.

It now expects current trading conditions to drive bookings from October through to the end of the year down 93% year-on-year.

Meanwhile, a new survey of Abta members, conducted over 23-30 October, found the number of people in travel who have been made redundant or placed at risk of redundancy owing to the effect of the Covid downturn on travel, had increased from around 90,000 in August to 164,000.

Abta stressed on Thursday (12 November) the findings pre-date the announcement of England's new national lockdown, which has forced agencies across the country to shut their doors again.

The survey also found more than a third of businesses are yet to resume active operations since the UK-wide lockdown earlier this year, highlighting the constraints on the sector.