Abta reports increase in high street and package bookings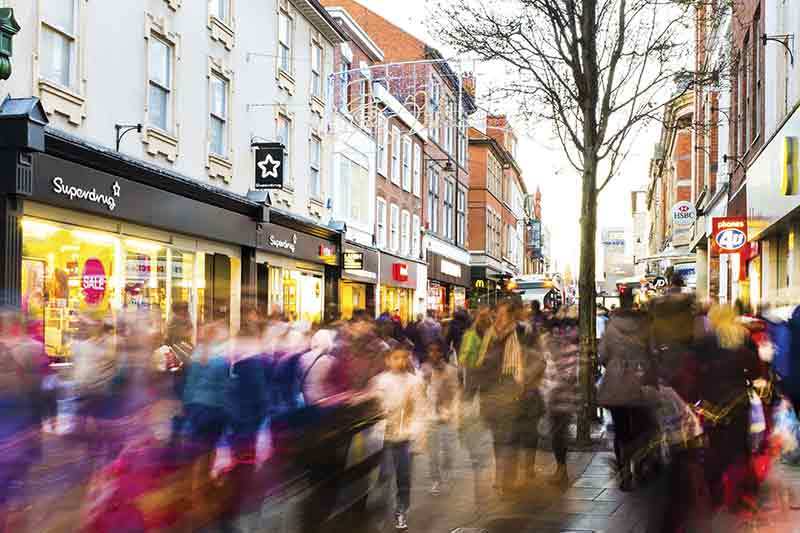 The organisation's Holiday Habits Report 2016, based on the Abta Consumer Trends survey, revealed that 19% of survey respondents booked in-store over the last 12 months, up from 17% in 2015.

The most affluent households (social group A) were found to be the most likely to book in-store, with 35% having done so in the past year.

Younger generations were also found to be more likely to book in-store, with almost a third of 25 to 34-year-olds having done so this year.

Use of high street retailers fell with age, with over-65s the least likely to book in-store (13%). This age group is also most likely to book a holiday by phone (38%), which Abta said suggests that they particularly like to book holidays from the comfort of their home.

There were some notable regional variations, with 21% of respondents in the north-west booking in-store compared with 27% in Northern Ireland.

People were found to be most likely to book in-store for trips to new destinations, holidays of seven nights or more and city breaks.

The report also found that package holidays were the most popular type of overseas holiday, with more than half (53%) of respondents buying a package in the last year. This compares with 42% in 2011 and 47% in 2015.

The report found that the growth in package holidays was driven by the youngest and oldest age groups. Older holidaymakers showed the biggest increase in package bookings, with almost two thirds (63%) of the respondents aged over 65 taking a package holiday last year, compared with 47% in 2015.

The increase in the proportion of 18 to 24-year-olds booking a package holiday suggests that a new generation is discovering its benefits. More than half (55%) of 18 to 24-year-olds said they had booked a package holiday abroad in the past 12 months, compared with 46% in 2015.

Value for money and "having everything taken care of" were the main motivators for young people. In a year of international terrorist incidents, uncertainties on the UK political stage and the failure of Lowcosttravelgroup, it appears consumers are seeking the protection offered by a package trip.

"Having everything taken care of" was the most popular reason for booking a package, with almost three quarters (73%) of respondents stating this. "Best value option for price", which was the most popular reason in 2015, has slipped to second place, cited by 59% of respondents.

Financial protection has also increased significantly as a reason for booking a package – with 29% of respondents highlighting this as a reason, versus 16% last year.