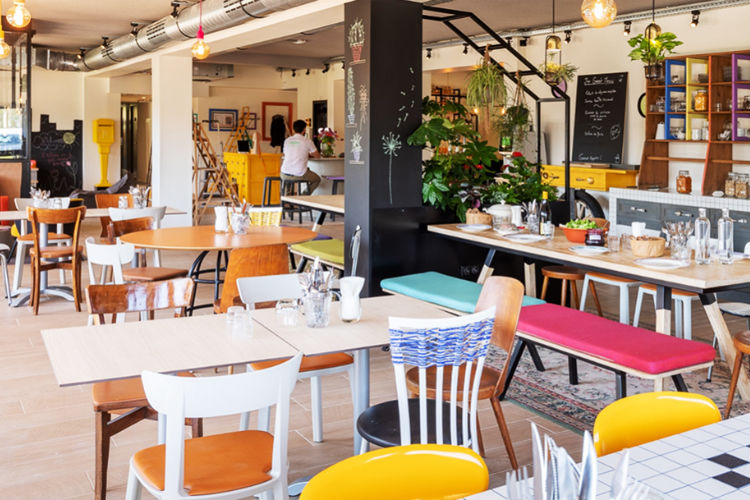 Accor will bring its new budget proposition to London, among other locations
Greet is Accor's community-based, "responsible" hotel brand, designed to tap into growing demand for socially and environmentally responsible accommodation options.

"Travellers' expectations have changed," said Accor. "Customers are now increasingly focused on hotel experiences that respect people and the world around them."

The brand has only a few fundamental requirements, which Accor believes will make it an attractive prospect for partners – and ensure each greet hotel is unique.

These include featuring branding into common areas and ensuring 20% of rooms can accommodate between four and six people.

Hoteliers are encouraged to salvage furnishings via second-hand networks and responsible suppliers; upcycle unusual decorative items; and repurpose objects to give them a new lease of life.

"With the launch of greet, our aim is simply to provide an ideal solution to independent hotel owners by offering a brand that combines the regeneration of existing hotel structures with cost control, both in terms of renovation and redevelopment of the spaces," said Franck Gervais, chief executive of Accor Europe.

Gervais added Accor will work with consumers to fine-tune the greet proposition over time.

Accor debuted greet in April in France, with the brand set to open in Marseille, Lyon, Paris, St-Witz, Rennes, Bourges and St-Germain-en-Laye.

The first greet property outside France will be in Darmstadt in Germany, with London also a target.