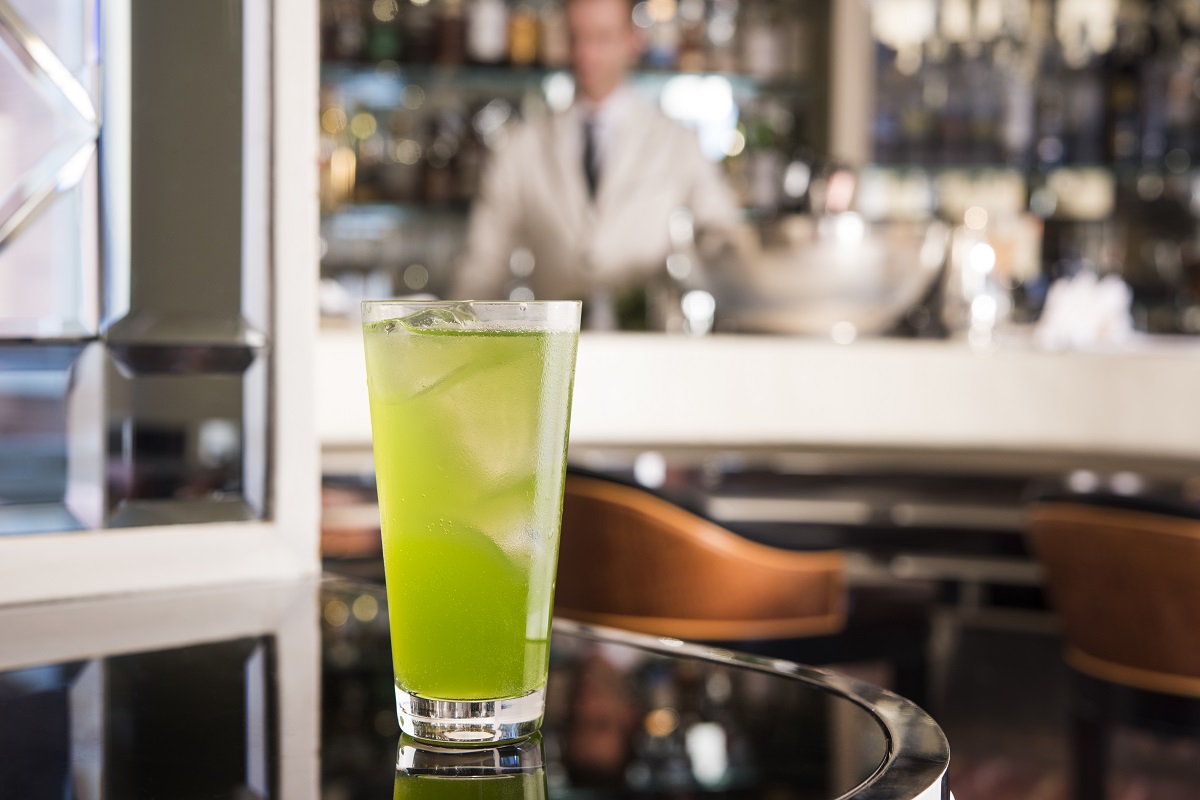 AccorHotels The Last Straw.jpeg
The move will initially take effect across the group's 125 UK hotels and its franchised estate of a further 113 hotels.

Its bars, restaurants and cafes have been urged to consider their drinks menus and go straw-free where possible.

They have been told instead to order biodegradable paper straws and only supply them when necessary, or when requested by guests.

Some of the group's hotels, including ibis Chesterfield North and Novotel Manchester West, have already started ditching plastic straws.

Meanwhile, The Savoy, managed by AccorHotels since its acquisition of Fairmont, no longer serves plastic straws with drinks and uses a biodegradable alternatives - it even marked the transition by creating a new cocktail, The Last Straw.

Accor's Bokan bar at Novotel Canary Wharf, Jamboree restaurants at Novotel Blackfriars and ibis Styles Portland Street in Manchester, and Chill cafes at ibis Cambridge, ibis Canning Town and ibis Manchester Portland Street.

Shane Munro, vice-president food and beverage AccorHotels UK and Ireland, said: "The recent public attention on the impact of single-use plastic on the environment has clearly demonstrated the importance of this issue and our shared responsibility to minimise its usage.

"We are constantly looking at ways to reduce the environmental impact of our hotels and stopping the use of plastic straws in our cafes, bars and restaurants represents another significant step in this direction.

"This is just one of a number of initiatives we are working on to minimise the impact of our food and drinks outlets, including steps to reduce food waste.

"We are working with our franchise partners as well as hotel owners to roll these initiatives out as far as possible. Hotel guests, customers walking in off the street and corporate clients are all increasingly environmentally-aware so improving sustainability can be good for business at the same time as helping the planet."

Accor's move comes ahead of a government consultation considering bans on single-use plastics such as straws and cotton buds.

The group, through its Planet21 sustainability programme, is targeting a 30% reduction in food waste and the creation of 1,000 urban vegetable gardens at its hotels during the programme's current five-year cycle.