AccorHotels snaps up tech firm for €100 million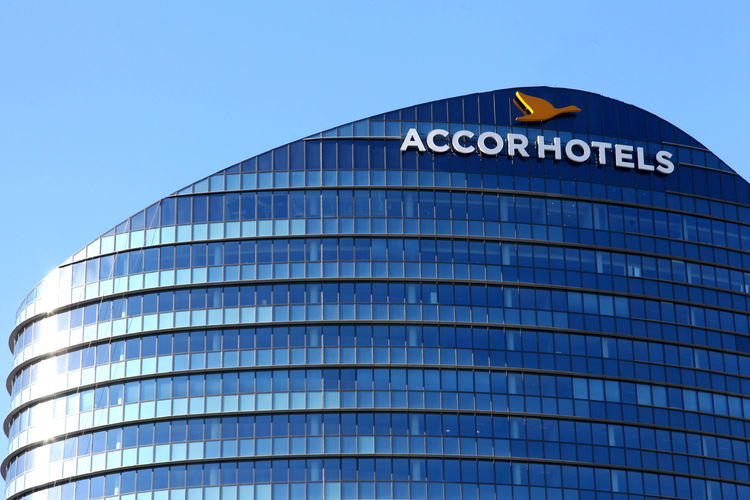 Gekko, based in France, specialises in serving the business travel industry through its search and reservations technology, which is connected to more than 500,000 hotels worldwide.
The company currently works with more than 300 corporate customers and 14,000 business travel agencies in France, Belgium, Spain and Portugal. Gecko's founders Stephane de Laforcade and Olivier Delouis will continue to run the company following its acquisition by Accor.
Thibault Viort, Accor's chief disruption and growth officer, stated, "We are very pleased to have Gekko's team join our group. AccorHotels' extensive global footprint, together with Gekko's technological leadership, today paves the way for the creation of a global leader in business-to-business hotel distribution.
"Since business travelers represent a key segment in the group's business, our capacity to respond to the specific requirements of this segment across the entire value chain is a factor that really sets us apart."