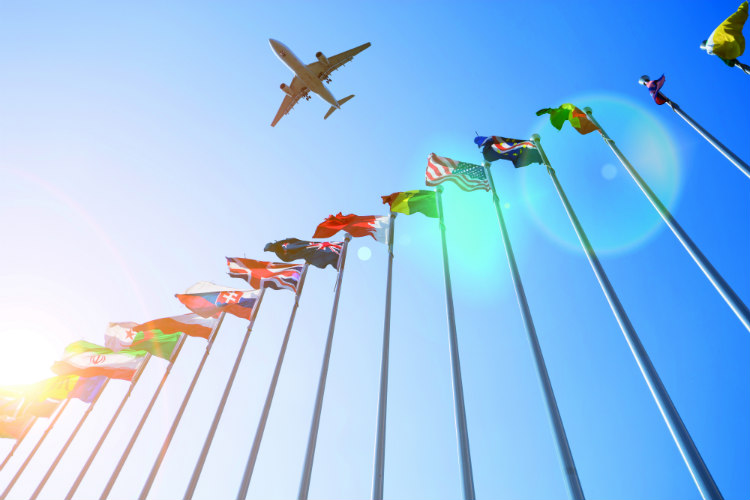 Advantage has issued new traffic light travel corridor guides
Advantage issued the first iteration of its safe travel guide in early July, shortly after the government announced the country's first quarantine-free travel corridors.

However, since then, the travel corridor list has changed markedly, with more than a dozen destinations – including some individual islands – struck off, and several other destinations added.

While the consortium has been updating its guide, it has created a simplified version to help members navigate the current landscape, which also reflects differences between the home nations.