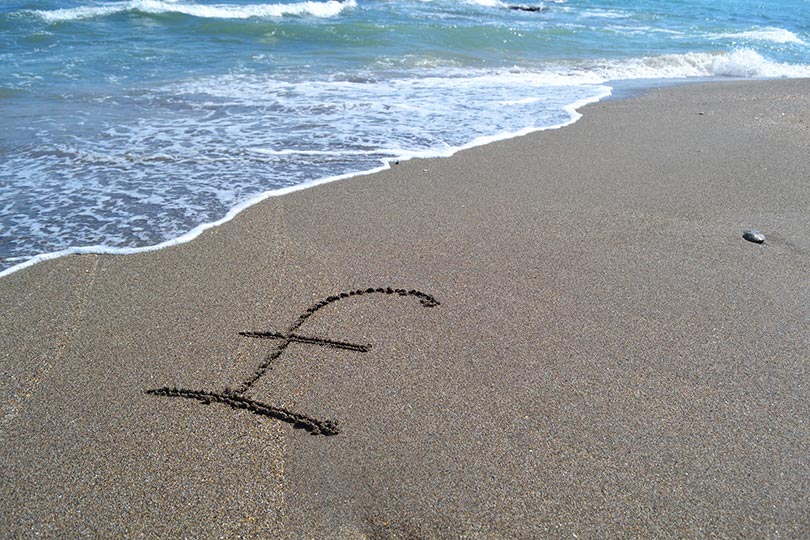 Target wants Abta to reduce its membership fees again
Abta halved its fees last year, and Target – Travel Agents Ref Group Engaged Together – has urged the association to do the same this year after 20% of Target's near-1,000 members said they would struggle to afford the fees at their proposed levels.

Just 2% of respondents said they were content with the proposed fees, while 73% said Abta should pursue more cost-cutting measures to reduce overheads and allow it to discount membership fees.

Target has written to Abta chair Alistair Rowland and chief executive Mark Tanzer calling for "urgent action" to reduce the association's subs.