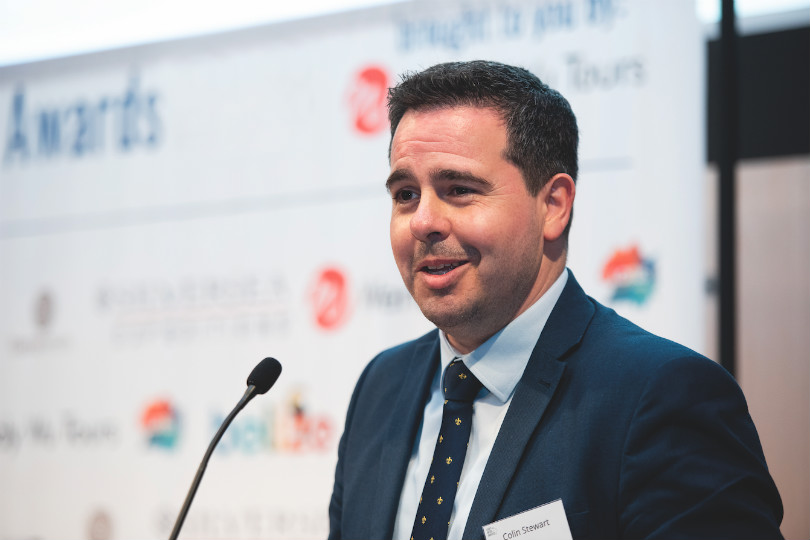 Stewart acknowledged Lata had work to do to engage agents
Reflecting on 2019, Stewart told TTG how Lata played a pivotal role restoring travel to Nicaragua earlier this year – "a case study", said Stewart, for the value the association offers members and its burgeoning relationship with the Foreign Office (FCO).

Stewart's confidence comes as Lata readies a major agent engagement programme, with Stewart freely acknowledging the association has, to date, failed to adequately promote the destination to the trade.

"Our research has identified a real need to engage agents," he said. "Around 60% of the trade has very little knowledge of Latin America. Agents haven't been key [to Lata] historically, but they will be moving forward."

Next April, Lata will hit the road with six Latin American tourist boards, visiting London, Bristol, Birmingham, Manchester and Glasgow; a "huge opportunity", said Stewart, for Lata to address agent knowledge and awareness.

In addition, Lata on Tuesday (10 December) launched the Lata Academy, a series of five Online Travel Training courses covering 24 Latin American countries. The teaching starts with fundamentals such as capital cities, languages, currencies and visa requirements.
"We felt we had to start at the top level," said Stewart. "It's the first stage of our strategy to target agents.

"When I took over as Lata chairman two years ago, one of the first things I realised was there was a big job to do raising the profile of Latin America and acknowledging we can do better. We believe we can be the voice of Latin America.

"We found the lack of knowledge of Latin America outside those already selling the destination quite startling. It's the ammunition we needed to go out and engage agents."